As an expectant mother, taking care of yourself and your baby's well-being is of utmost importance. One way to achieve this is through the therapeutic practice of prenatal massage. In this blog post, we will delve into what a prenatal massage entails and its benefits and guide you to the best location to experience a prenatal massage in Denver, Colorado.
What is a Prenatal Massage?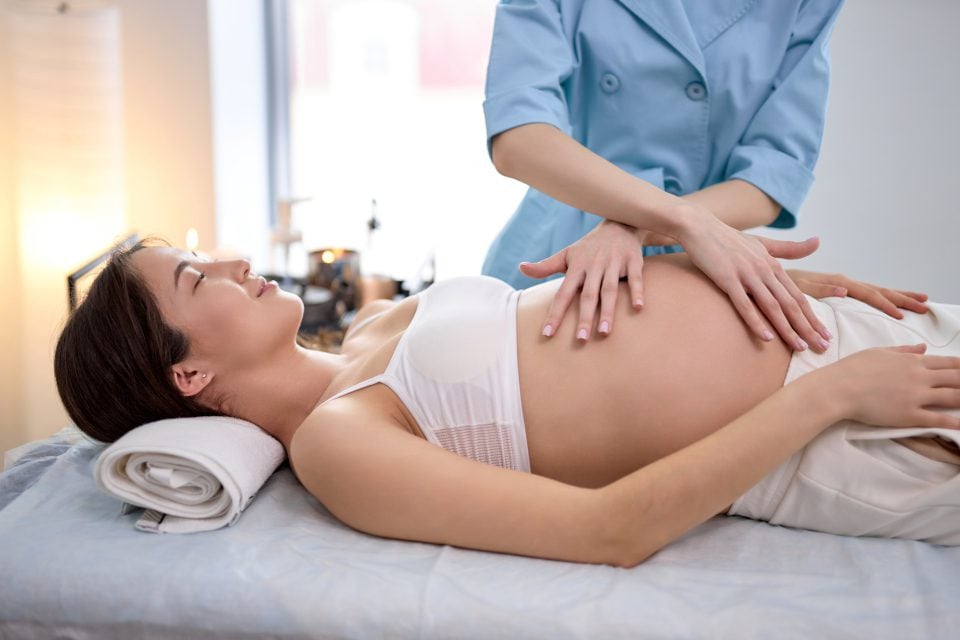 A prenatal massage is a specialized massage therapy tailored to the unique needs of pregnant women. Unlike regular massages, prenatal massages are designed to alleviate the discomforts associated with pregnancy while promoting relaxation and overall wellness. Experienced massage therapists use gentle techniques to ensure the safety and comfort of expectant mothers throughout the session.
Safety and Precautions:
Prenatal massages are safe for most pregnant women, but it is essential to consult with your healthcare provider before scheduling a session, especially if you have any high-risk conditions. At Zen'd Out Couples Massage Spa, our certified and experienced therapists prioritize your safety and well-being. They are trained to modify techniques and positions to accommodate the different stages of pregnancy, ensuring a soothing experience for all expectant mothers.
Where to Get a Prenatal Massage in Denver, CO?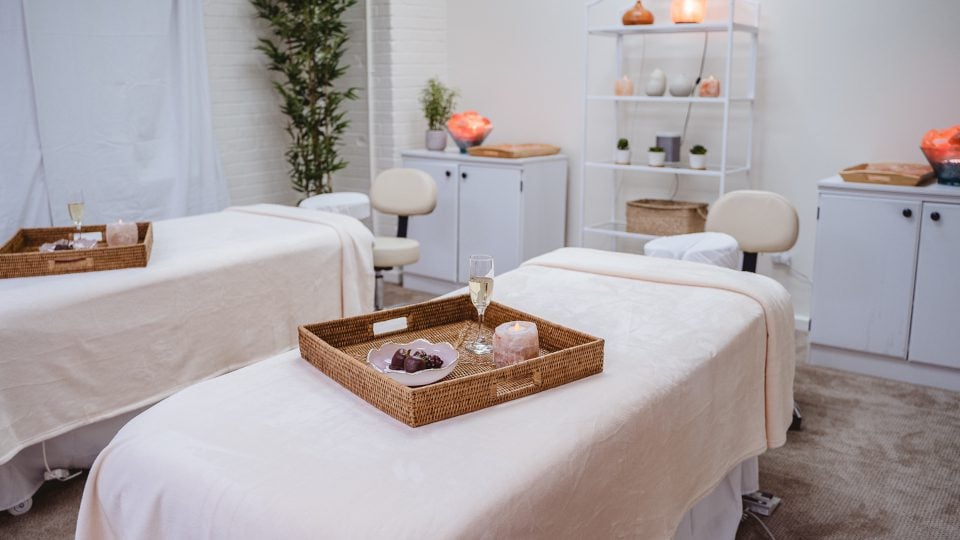 If you're searching for the ultimate destination to experience a prenatal massage in Denver, look no further than Zen'd Out Couples Massage Spa. Located at 1143 Auraria Pkwy #203B, Denver, CO 80204, our spa provides a serene and nurturing environment for pregnant women to relax and unwind.
Certified and Experienced Therapists:
At Zen'd Out, our team of massage therapists has undergone specialized training in prenatal massage. Their expertise allows them to address pregnancy-related discomforts, such as back pain, swollen ankles, and muscle tension, with the utmost care and skill. Rest assured, you are in capable hands at Zen'd Out Couples Massage Spa.
Be sure to welcome and experience the healing touch of our new massage therapists at Zen'd Out Couples Massage Spa!
Prenatal Massage Services Offered:
We offer a range of prenatal massage services to suit your needs during this transformative journey. Whether you prefer a full-body massage, a focus on specific areas, or a soothing aromatherapy session, our customizable options cater to your preferences.
Customer Testimonials:
Our satisfied customers have shared their delightful experiences at Zen'd Out Couples Massage Spa:
"My husband and I celebrated our anniversary with a couples massage. I am also 25 weeks pregnant. Everyone was very friendly, inviting, and relaxing. Our therapists did an outstanding job. My prenatal massage was relaxing and my therapist took special care to be sure I was very comfortable. We had a truly wonderful experience and would love to visit again. HIGHLY recommend!!!"
"Ellaina and Khandi did an amazing job with our Prenatal and Swedish massages. Would definitely recommend if you're in Denver!"
Read more of our satisfied customer reviews at our Google Business Profile.
Booking and Availability:
Booking your prenatal massage at Zen'd Out is hassle-free. You can visit our website or call us at (303) 345-3700 to schedule your appointment and discuss any specific concerns or preferences you may have. We understand the importance of flexibility for expectant mothers, and our accommodating availability ensures you find a convenient time for your session.
Additional Considerations for Pregnancy Massage
During your prenatal massage at Zen'd Out, our therapists will use trimester-specific techniques to ensure your comfort and safety. From alleviating lower back pain to reducing swelling in your feet, our massages are tailored to ease pregnancy-related discomforts and promote relaxation.
Conclusion
Prenatal massages offer an exceptional opportunity for expectant mothers to prioritize self-care and experience a sense of tranquility during their pregnancy journey. If you are seeking the best prenatal massage in Denver, Colorado, Zen'd Out Couples Massage Spa is the ideal choice. Our experienced therapists, serene ambiance, and customized services await, providing you with a rejuvenating experience that supports your well-being and blissful pregnancy. Take a step towards relaxation and book your prenatal massage at Zen'd Out Couples Massage Spa today. Your journey to enhanced wellness starts here.
---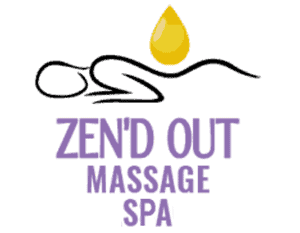 Zen'd Out Couples Massage Spa
(303) 345-3700
[email protected]