Denver's Premier Single Massage Packages by Zen'd Out Massage Spa
Is life wearing you down? Give yourself a break from work and family obligations, and enjoy a relaxing single massage package in Denver, CO from Zen'd Out Massage!
Gone are the days when a massage was considered a luxury reserved only for the privileged. Today, massage therapy has become an integral part of most organizations offering healthcare and wellness treatments. Google and Facebook are known to have in-house massage therapists for their employees.
Even most airports now have massage stations. If you're wondering why that is, read on to find out.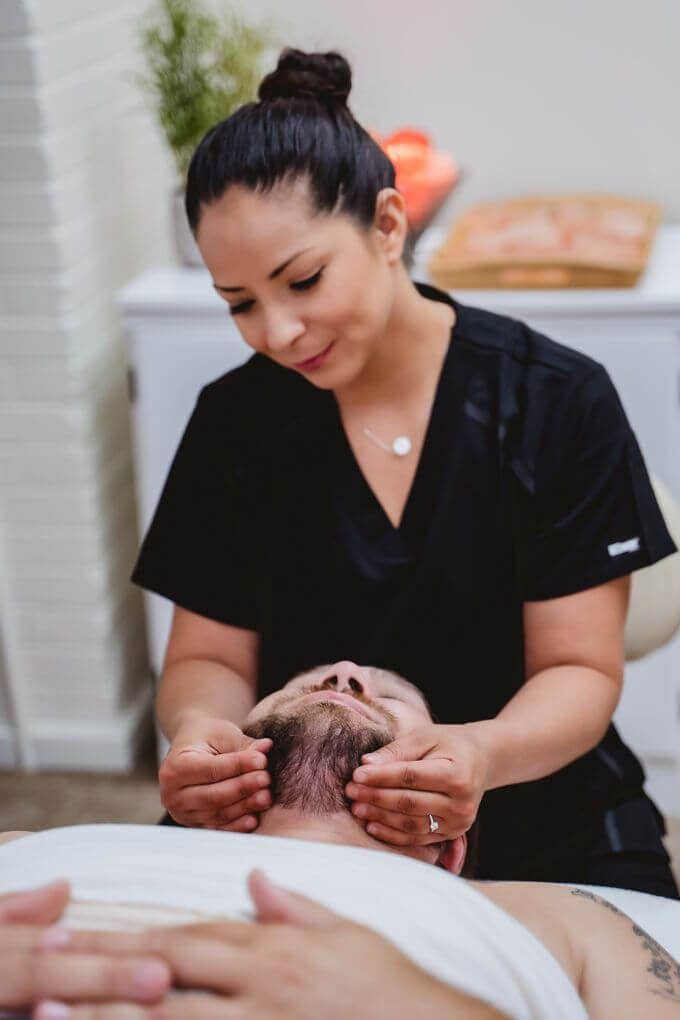 What is a Single Massage in Denver, CO?
In the simplest terms, a massage means rubbing and pressing your skin, tendons, muscles, and ligaments through focused movements. These movements can range from deep pressure to light stroking.
A single massage means when you go to receive a massage by yourself – and not as a part of a couple.
There are several different types of single massages, including:
Deep Tissue Massage: This modality uses slower but more forceful strokes to target the deeper layers of connective tissue and muscles. This is commonly done to help heal from injuries.
Swedish Massage: This is a very gentle massage where the massage therapist uses kneading, long strokes, and deep circular movements to relax your body and rejuvenate your internal systems.
Trigger Point Massage: During this massage, the therapist focuses on body areas that have tight muscle knots, which can form after regular physical exertion or injuries.
Sports Massage: This is very similar to deep tissue massage, but it's specifically designed for people involved in sports activities or heavy physical labor to help treat or prevent injuries.
What You can Expect During a Single Massage in Denver, CO
You don't need to make any special preparations before going in for your massage session. Before it starts, your therapist will ask you about any symptoms and what you're hoping to get out of the massage.
In a typical massage session, you wear loose-fitting clothing or undress completely. Remember, undress only to the point that you feel comfortable. Then you will lie on a table and cover yourself with a sheet. If you are having a foot reflexology massage or a cranial massage, you will sit in a chair and remain fully clothed.
The massage therapist may perform an evaluation through touch to locate tense or painful areas and decide how much pressure is needed to be applied. They may use lotion or oil, depending on your preference. If you are allergic to any ingredients, tell your massage therapist beforehand.
Your massage session can last from 60 minutes to 2 hours, depending on what package you have chosen. The purpose of this session is to relax you, so if the therapist is using too much pressure, let them know. Keep in mind that if there is a knot in your muscles somewhere, it is likely to feel uncomfortable while the therapist works it out. However, if it becomes painful, let them know.
A single massage in Denver, CO, can be much more than a feel-good pampering session. It can work as an incredible tool to help you take charge of your physical health and mental wellbeing. Whether you are looking to get rid of stress or want to address a health condition, getting a massage will help you achieve that goal.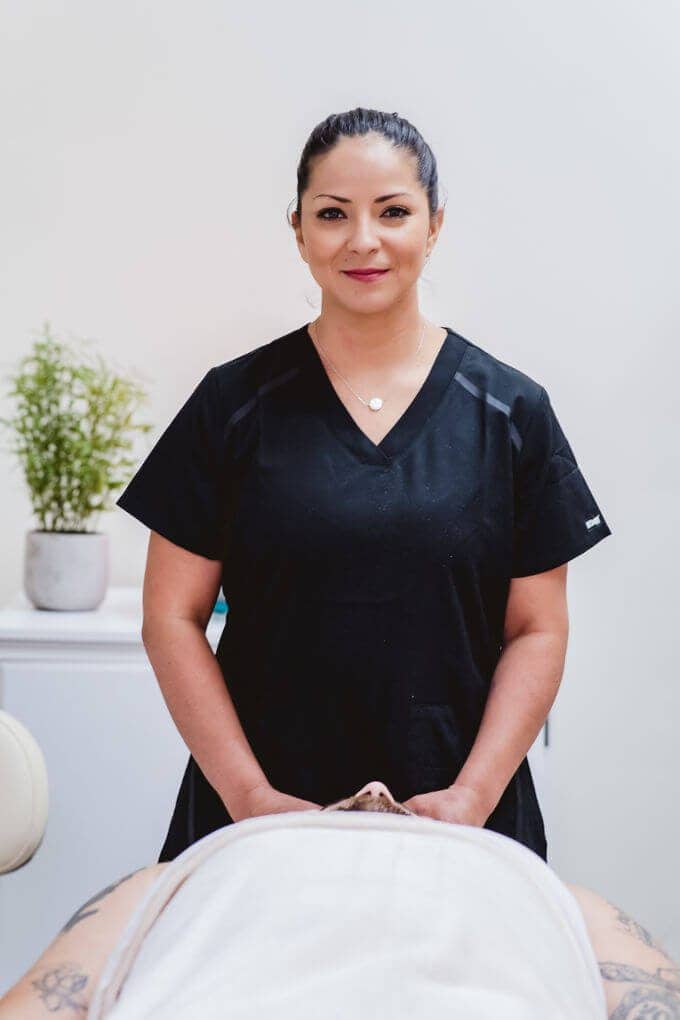 Experience a Rejuvenating, Holistic Single Massage Therapy in Denver, CO
The demands of daily life can be taxing on your body as well as your mind.
Zen'd Out Massage Spa
can help keep your body running smoothly, so you can run a full day of meetings or that half marathon!
Are you ready to feel like your best self again? Our single massage therapy will help you achieve a true state of zen. Plus, it makes a perfect gift! Treat yourself or surprise someone special with our massage gift cards, offering the gift of relaxation and wellness. Call us at 303-345-3700 for more details about our massage gift options, and book your single massage therapy in Denver, CO, today!
Zen'd Offers More Than Single Massage Services