Get a Hand, Ear, & Foot Reflexology Denver at Zen'd Out
Would you like to experience a hand, ear, and foot reflexology massage in Denver, CO? This advanced technique, which includes an extended foot rub session, is designed to revitalize your body and senses.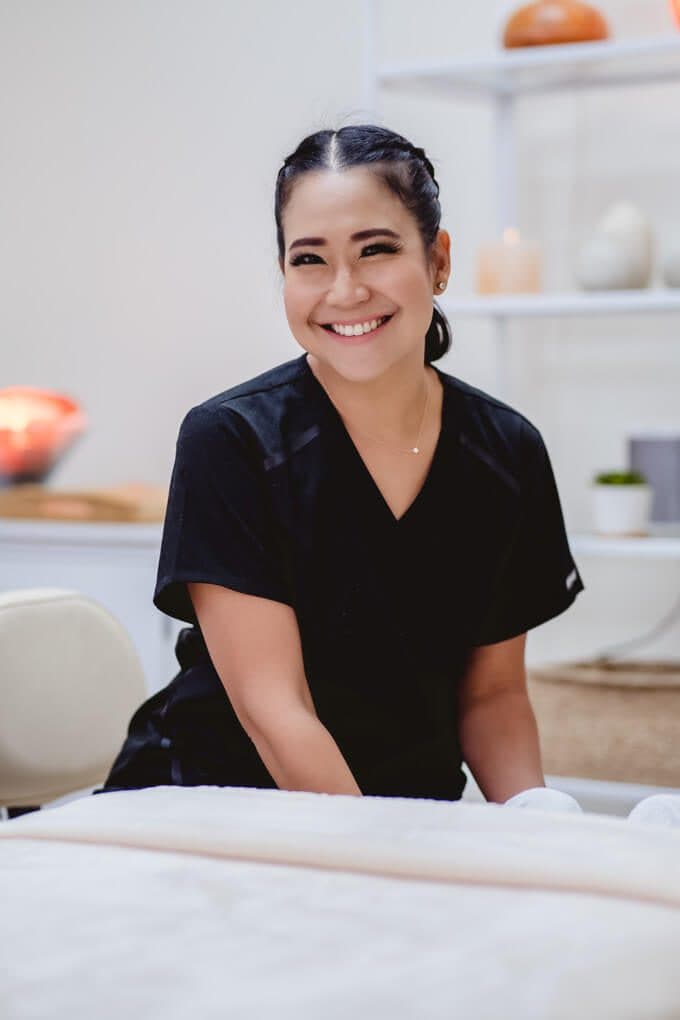 At Zen'd Out Massage and Spa, we have certified reflexologists who know how to use specialized pressure techniques to specific reflex points on the feet to boost circulation and release blocked energy.
Reflexology is a system of specialized techniques that are applied to specific reflex areas on the feet and hands. These techniques stimulate the complicated neural pathways that link your body system, thus supporting your body's efforts to function in the best way possible.
If you're interested in improving your blood circulation and lymph drainage to enhance the quality of your life, a reflexology massage in Denver, CO, is worth looking into. While the benefits of reflexology include calming of mind and muscular system, the main purpose of this massage is to support the strength of your body's internal systems.
Reflexology massage generally focuses on reflex points that correspond to stressed glands and organs, not the connective tissue in the body part where the therapist is massaging.
Why choose a reflexology massage in Denver, CO
Your massage therapist may choose to work only on your hands, or the feet, or the ears, depending on your specific ailments. Some health issues respond better to the reinforcement of work on all three – feet, ears, and hands.
But everyone's needs are different. For example, if someone is in the hospital with IVs hooked onto their arms, a reflexology massage in Denver, CO, may be limited to the feet only.
During a foot reflexology session, you will sit or lie down, remaining fully-clothed except for your socks and shoes. The therapists at Zen'd Out will first wash your feet and soak them warm water, and then position them at their chest level.
Next, they will start by assessing your feet for sores, rashes, open wounds, bunions, or warts. They will also ask you whether you are suffering from any leg or foot pain beforehand. This is an extremely relaxing therapy so don't be surprised if you fall asleep while our reflexologists are working on your feet!
Whatever health condition is plaguing you – sciatica, nausea, migraine, etc. – the massage therapist will focus on the entire pattern of the reflexology therapy. They will start at your toes and work their way down your foot.
A complete reflexology massage session uses several techniques and includes all of the reflex points on both feet. The therapist addresses internal glands and organs as well as bones, nerves, and muscles by working on all of these points.
So, for example, if you suffer from migraines, the massage therapist will carefully assess and work the area corresponding to that issue. But they will also work on the entire foot with gentle pressure because that will allow the congestion and nerve pathways to release, relaxing your whole body.
How Reflexology Can Help You Manage Pain
A reflexology massage stimulates your nervous system to do the work of releasing and balancing. Once your whole body comes into balance, any pain or discomfort you have will automatically go away.
If the massage therapist finds tightness, congestion, or pain during the session, they will apply pressure on certain points on your feet (or hands or ears) to restore the natural balance of your body.
Wondering how that feels? Well, some people experience a sense of tingling or lightness in their entire body while some feel energy moving inside them. Depending on how "congested" you are, you may even feel an "opening" sensation as the therapist applies pressure to a specific organ or body area.
One of the basic principles of reflexology is that the body will repair and nurture itself once it gets rid of the stress. As you experience these noticeable shifts happening inside you, you may experience the following signs:
Enhanced sleep
Increased energy
More mobile and flexible joints
Relief from pain and discomfort
Passing of kidney stones
Regular bowel movements
Emotional release of past traumas
Yes, a reflexology massage in Denver, CO, is that powerful. But please note that if you've never had a reflexology session before or it's been a long time since your last one, these amazing symptoms will subside after 3-4 days. If you want to enjoy them for longer, make reflexology massages a part of your lifestyle.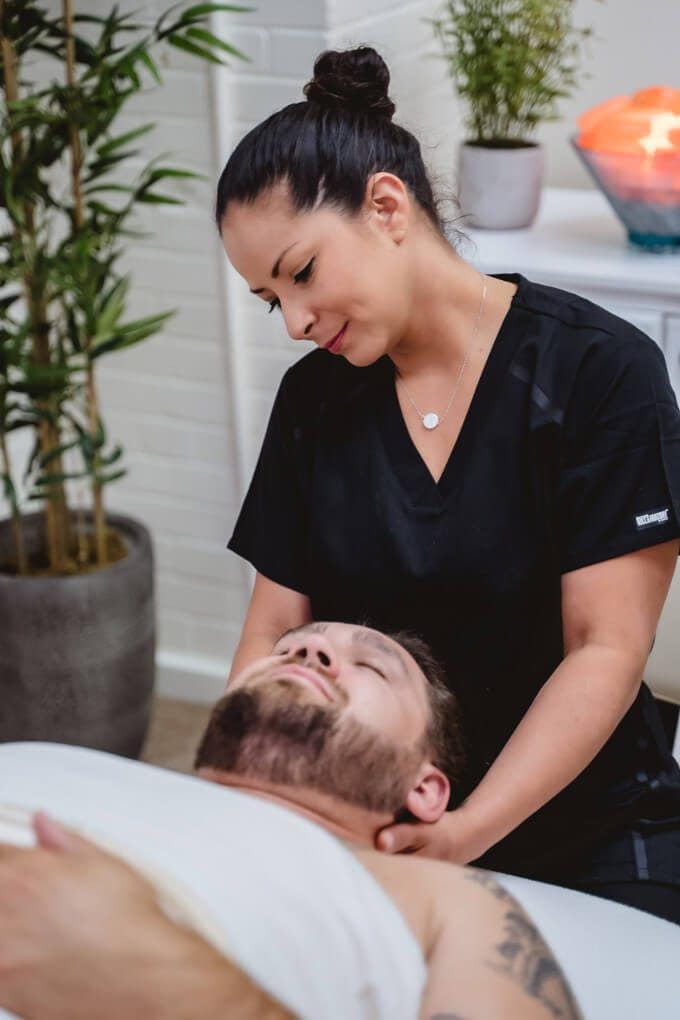 Restore Your Body to Perfect Health With A Reflexology Massage in Denver, CO
Are you tired of popping pills for your migraines, allergies, sciatica, or cough problems? Maybe it's time to consider the healing benefits of a reflexology session. Call us at 303-345-3700 to book a reflexology massage in Denver, CO, and get pampered by certified reflexologists at Zen'd Out.
Zen'd Offers More Than Reflexology Massage Service