Unwind and Relax with Zen'd Out Massage Spa's Signature Massage Treatments
Take a deep breath and let go of all your stress at Zen'd Out Massage Spa. Our signature massage treatments are the ultimate way to unwind and indulge in pure relaxation. From soothing Swedish massages to deep tissue massages that target your muscle tension, we've got you covered. Experience the magic of our skilled massage therapists, and let us transport you to a state of complete tranquility. Book your appointment now and leave feeling refreshed, renewed, and rejuvenated.
Comprehensive Massage Treatments
Same Day Booking available everyday, and walk-ins welcome.
Celebrate romance or friendship with your special person with our full body massage treatments. Experience a blissful customized relaxation deep tissue massage with aromatherapy, and hot towels, followed by full body premium full spectrum massage.
Zen'd Out Couple Massages are designed to rid the body of every possible feeling of stress or discomfort. Each of our massage treatments provides a holistic experience around scents and relaxation. Regardless of what massage is performed, the experience is reminiscent of a seaside vacation, a complete recharge for incomparable wellness.
Our romantic couples massage room awaits you. Grab your best friend or significant other and escape to our couples spa located at 1143 Auraria Parkway in downtown Denver. The two of you will receive a simultaneous massage that allows you to enjoy deep relaxation together from start to finish. Our signature massage treatments include Deep Tissue Massage, relaxing Swedish massage, Sports Massage, and Foot reflexology.
Providing blissful relaxation and relief from pain and inflammation with this luxurious blend of nutrient-rich oils and therapeutic plant extracts elevates your mind and body. Choose from several pure essential oil blends for the perfect Aromatherapy enhancement. Your treatment includes a full-body massage for maximum relaxation. Relieve anxiety and pain with this deeply calming and therapeutic service.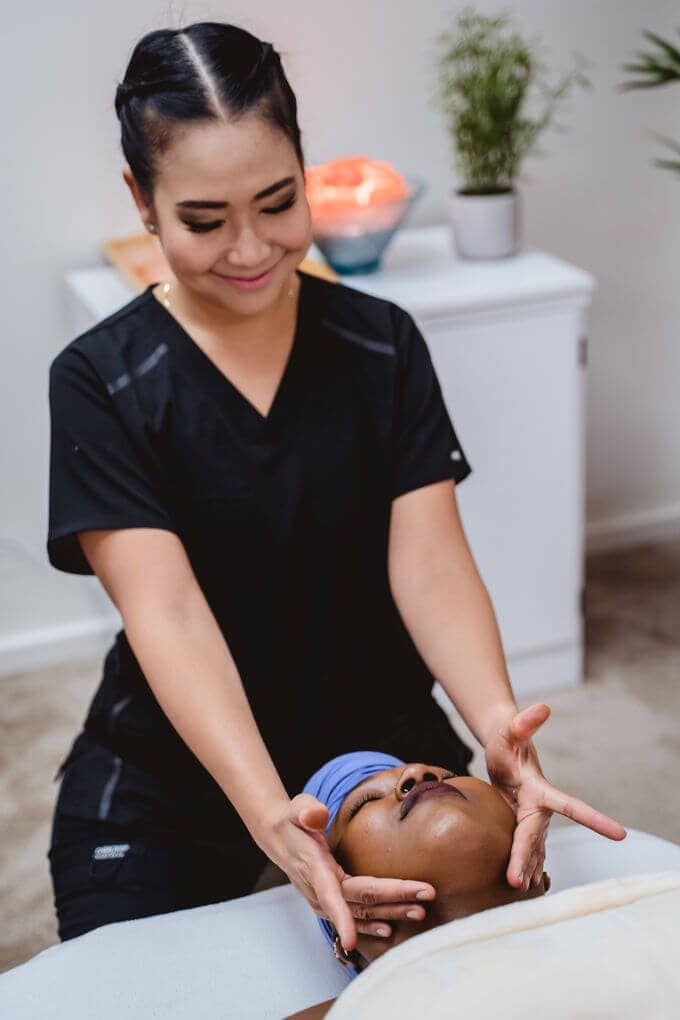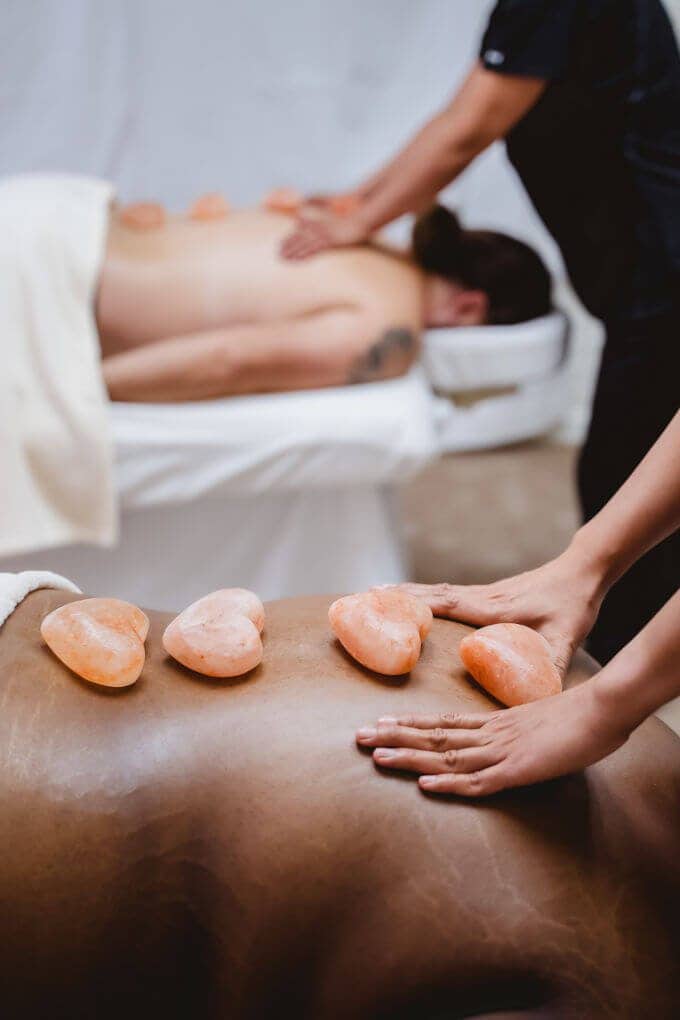 Experience relief from muscle tension with the deep tissue massage treatment available at Zen'd Out Massage Spa in Denver, CO. Our massage therapists use a mixture of massage therapy techniques to provide you with a deep corrective massage that releases toxins and restores your muscles for optimal well-being.
Deep tissue massage modality or neuromuscular therapy utilizes static pressure on specific trigger points to relieve pain. This technique manipulates the soft tissue of the body to balance the central nervous system.
We commonly see muscle tension in overworked muscle groups due to athleticism, poor posture, or even just the stresses of day-to-day life. Our massage therapists have extensive training to recognize and correct these areas so you will leave feeling rejuvenated. Our deep tissue massage therapy is a great way to take advantage of various techniques that work out knots, balance the muscles, restore proper range of motion, and promote long-term comfort.
Injury, trauma, postural distortion, or stress causes nerves to speed up their transmission, inhibiting equilibrium and making the body vulnerable to pain and dysfunction. Deep pressure massage work can help stabilize these low levels of neurological activity to maintain normal function and overall health.
Our signature Swedish massage treatment can be both stimulating and relaxing. It affects nerves, organs, glands, circulation, and muscles and helps the body rid itself of toxins. Our Signature massage blends Swedish, osteopathic, and neuropathic massage techniques for deeper relaxation.
Our signature Swedish massage treatment features relaxing, long, and fluid massage movements that gently stretch your muscles to relieve tension. Whether you only have time for a 60-minute session or want to treat yourself with a 90-minute massage, our experienced massage therapists will help you achieve total relaxation, increase circulation, and remove toxins from your body.
Your journey to relaxation is here. Try our signature relaxing massage treatment at the Zen'd Out Massage Spa in downtown Denver to escape and relax today.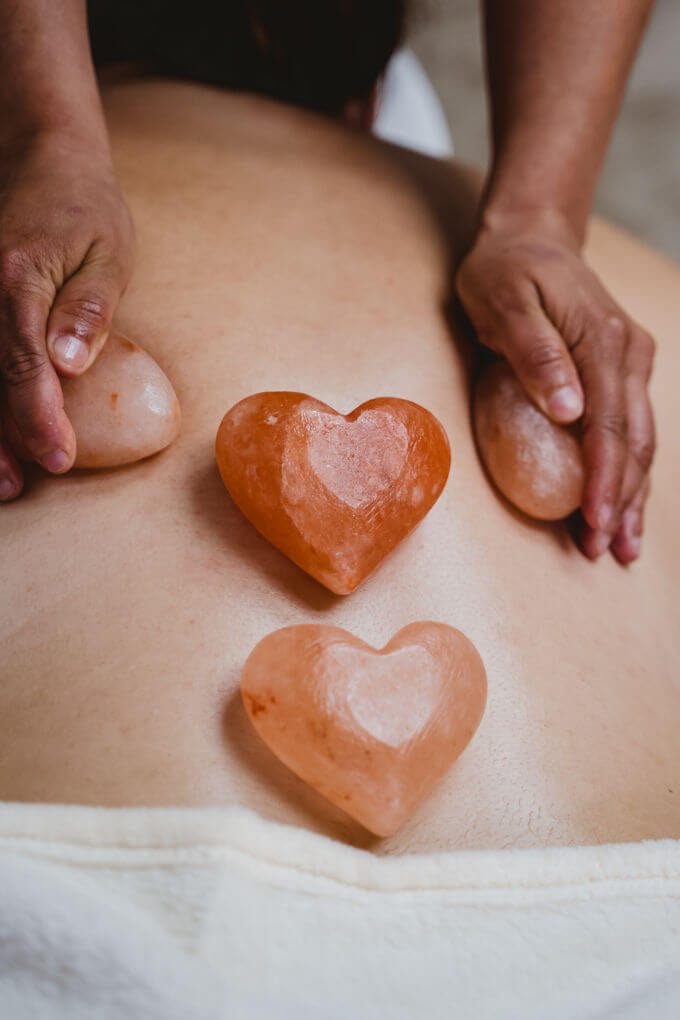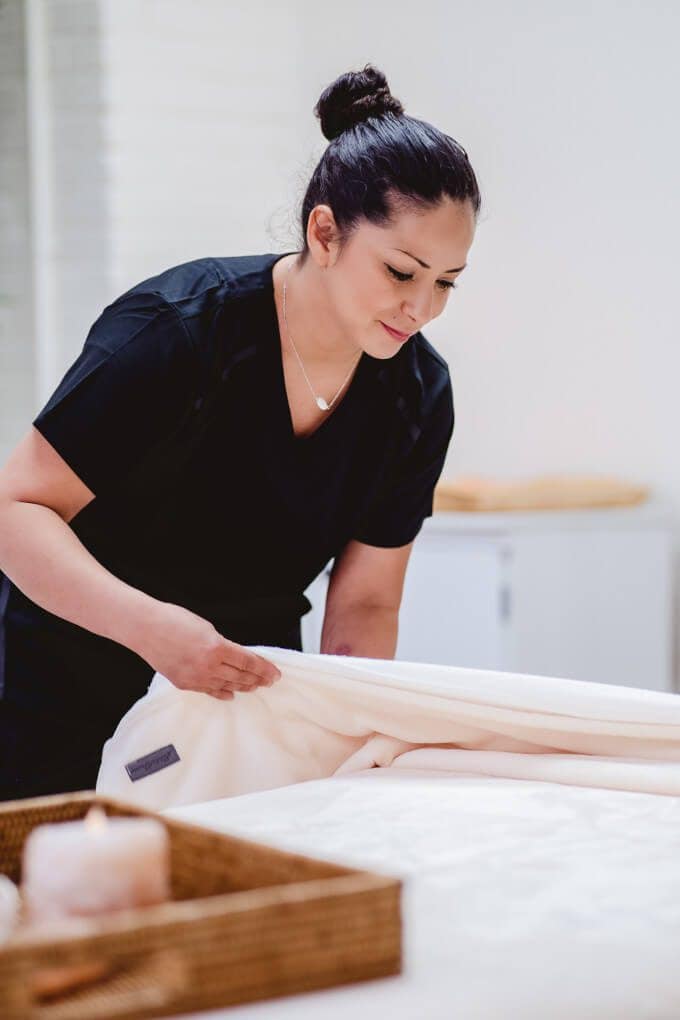 "Sports massage therapy is a great way to improve your recovery."
Let our professional massage therapists soothe strained muscle groups with personalized sports massage treatments at Zen'd Out in Denver. Our massage therapists recommend this body treatment for active and serious athletes.
Our massage therapists are trained to work with sports injuries to ensure maximum comfort during your treatment. We ask that you share areas of concern prior to your appointment so we can develop a personalized massage just for you.
Each sports massage treatment includes full body stretching and deep kneading pressure. This helps ease tension found in tight muscle groups and surrounding areas. The gentle form of stretching through both deep and light elongated strides helps stimulate muscle healing, so you can get back to your routine pain-free.
Intensive training demands proper muscle recovery time. Massage therapy is a great way to improve your recovery by stimulating the release of lactic acid for muscle repair. Get the relief your muscles need so you can return to training and game preparation. Schedule your sports massage at Zen'd Out Massage Spa in Denver, Colorado. Our certified massage therapists look forward to helping you achieve your athletic goals with this very affecting massage treatment.
Foot Reflexology is the study and practice of gently pressing reflex points on the feet with specific hand and finger techniques to relax corresponding parts of the body. Our bodies, with over 72,000 nerve endings on the bottoms of our feet, can be powerfully affected by a thorough session of reflexology.
A great addition to your massage session, this reflexology treatment focuses on pressure points and energy zones in the feet linked to corresponding organs and systems. This treatment is ideal for anyone spending lots of time on their feet or needing an immunity boost. It is also a perfect way to provide healing to areas of the body that cannot receive traditional massage.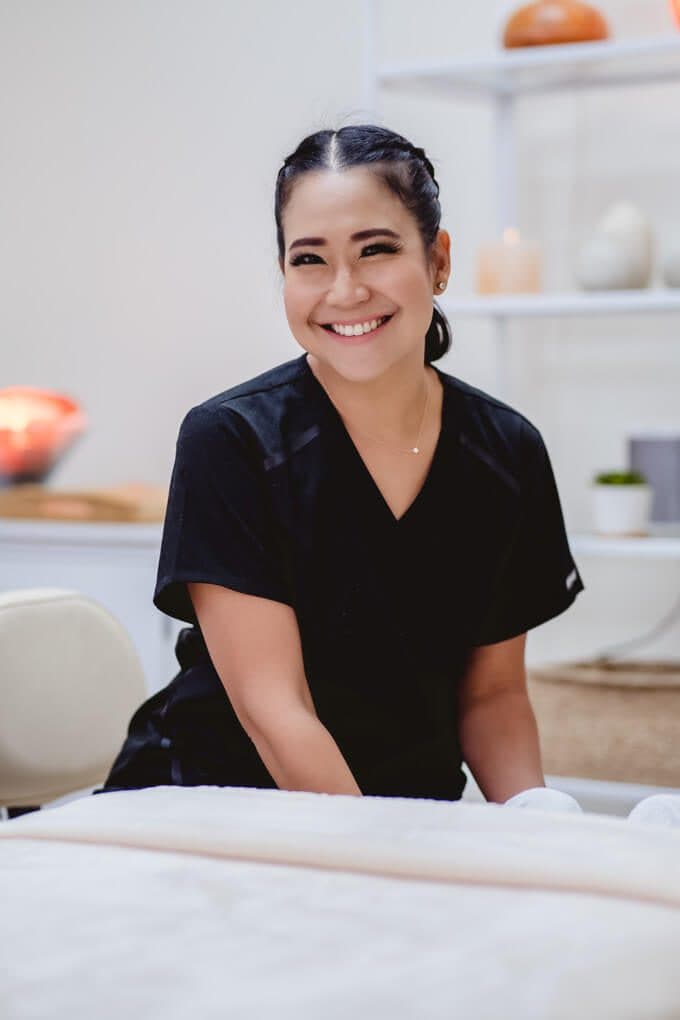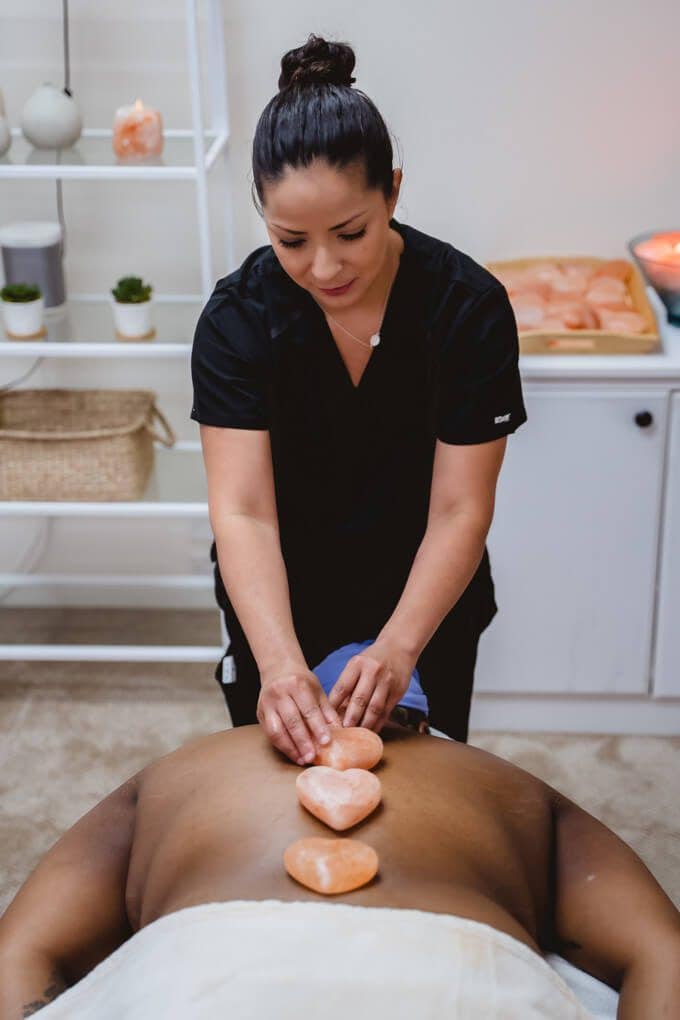 Himalayan Hot Stone Massage
The greatest benefit of receiving a Himalayan hot stone massage is the stones' ability to promote deep relaxation. The heated stone will melt all your stress right away. Himalayan Salt Stones contain 84 naturally occurring minerals. The minerals provide a gentle exfoliation on the skin, making the skin feel smooth and soft after your massage session.
Our massage therapists will make accommodations with special cushioning systems or holes that allow you to lie face down safely while providing room for your growing belly and breasts. Or you might lie on your side with the support of pillows and cushions. Prenatal massage treatments are generally considered safe after the first trimester, as long as you get the green light from your practitioner and let your massage therapist know you're pregnant.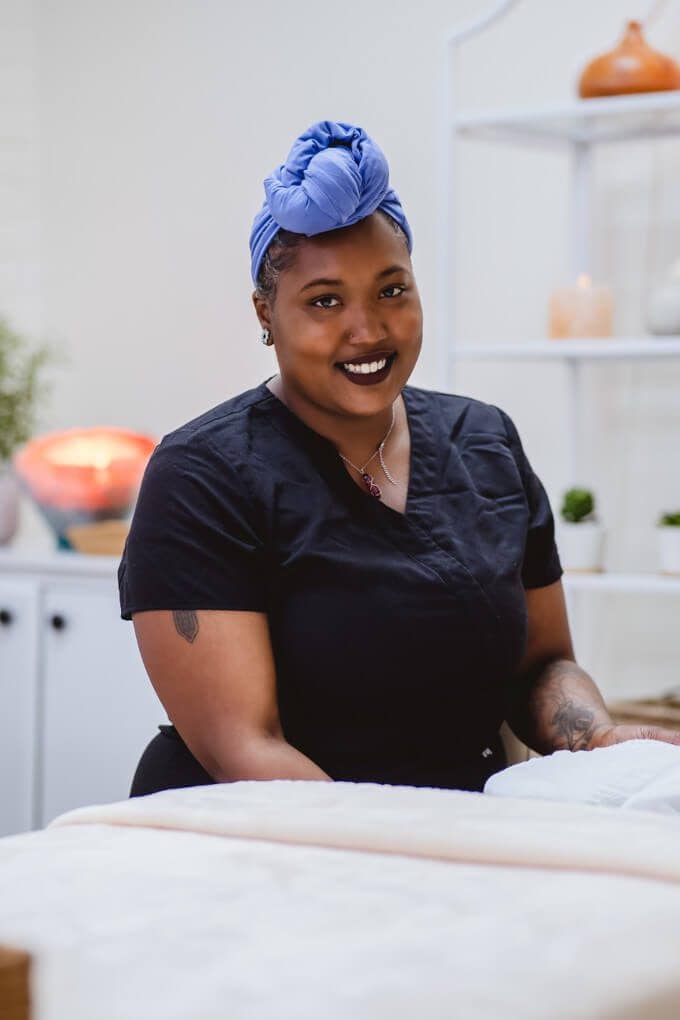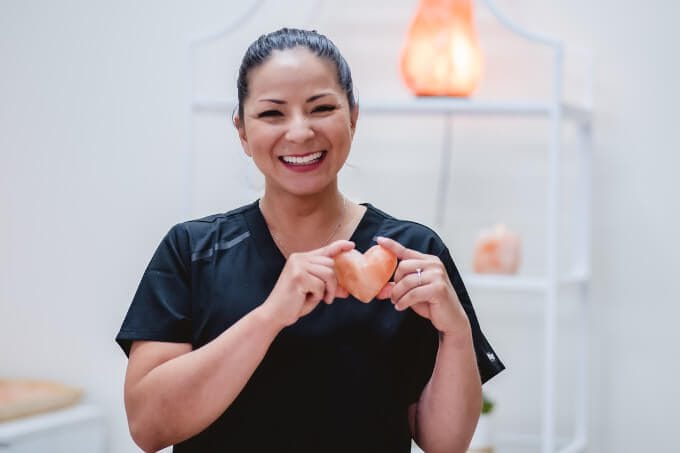 When you think of a mud mask, three words instantly come to mind: relaxation, comfort, and luxury. Mud mask treatments aren't a myth, they're real and they do miracles for your skin if you follow the rules and use them regularly. Whether you just want to enjoy a spa night, mud masks are always an excellent way to get your fair share of high-end comfort and relaxation while doing something healthy and beneficial for your skin.
Our body scrub helps you keep your skin hydrated, prevent stretch marks and breakouts, and helps to reduce the appearance of age. This treatment, which consists of a multitasking body scrub, combines the powerful, regenerative properties of water-soluble (800 mg), coffee, and Himalayan salt to give you a real glow.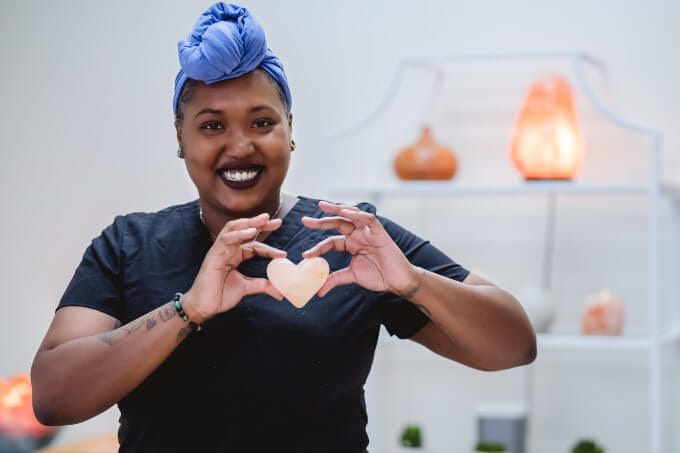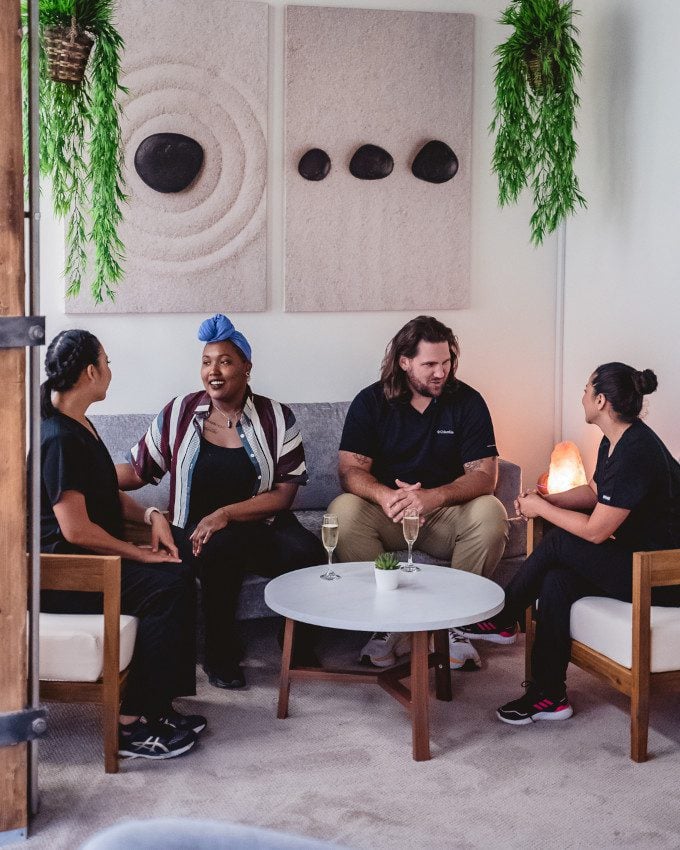 Individual and Couples Massage Packages
Zen'd Out Massage Spa packages are designed to rid the body of every possible feeling of stress or discomfort. Each of our massage treatments provides a holistic experience around scents and relaxation. Regardless of what massage is performed, the experience is reminiscent of a seaside vacation, a complete recharge for incomparable wellness.
Meet Our Massage Therapists
Fully Licensed Massage Therapists in Denver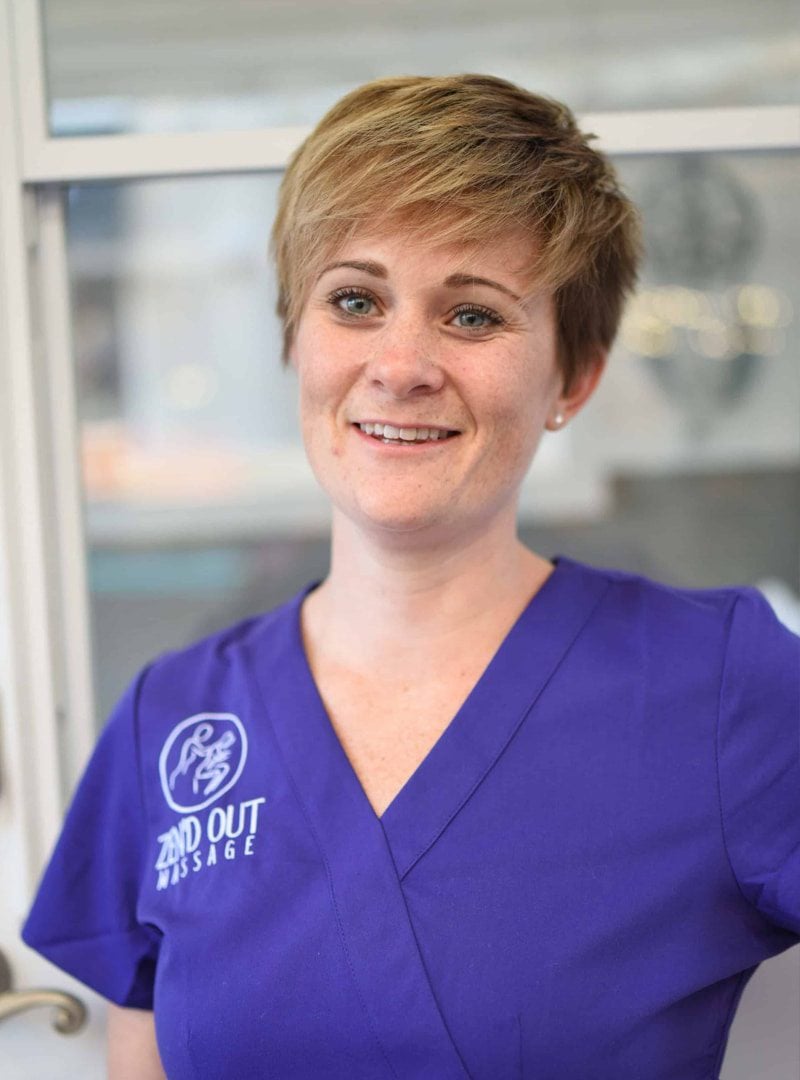 Sabrina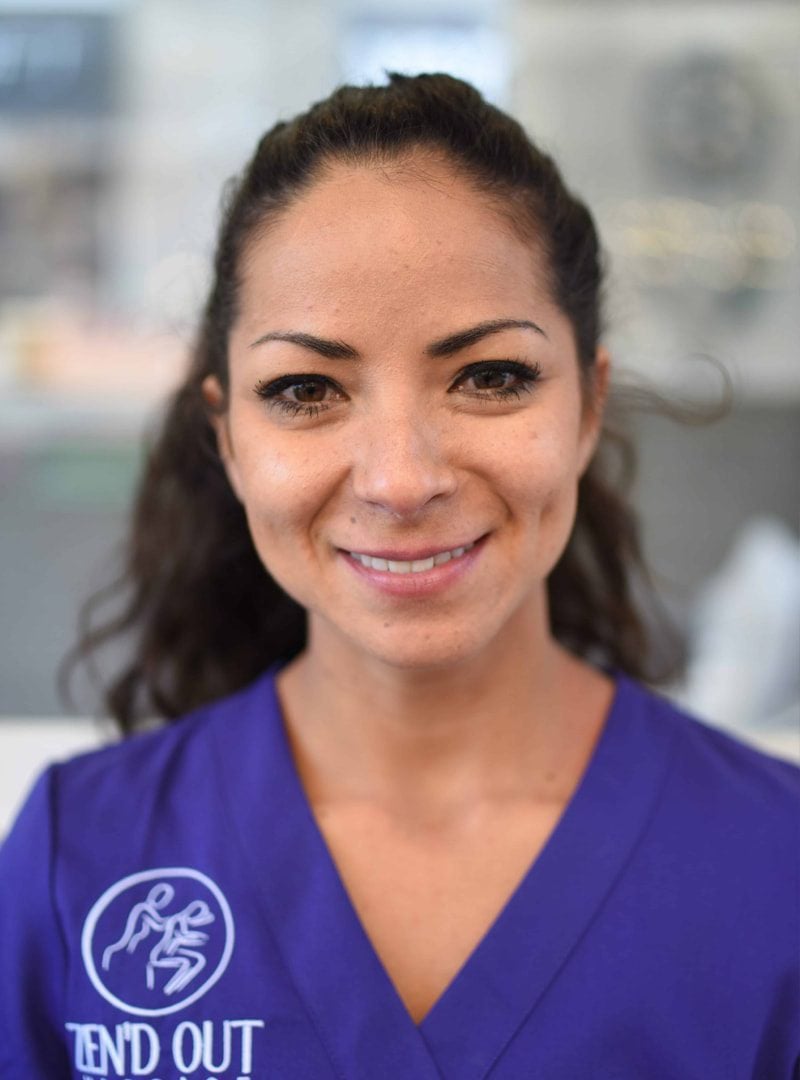 Maria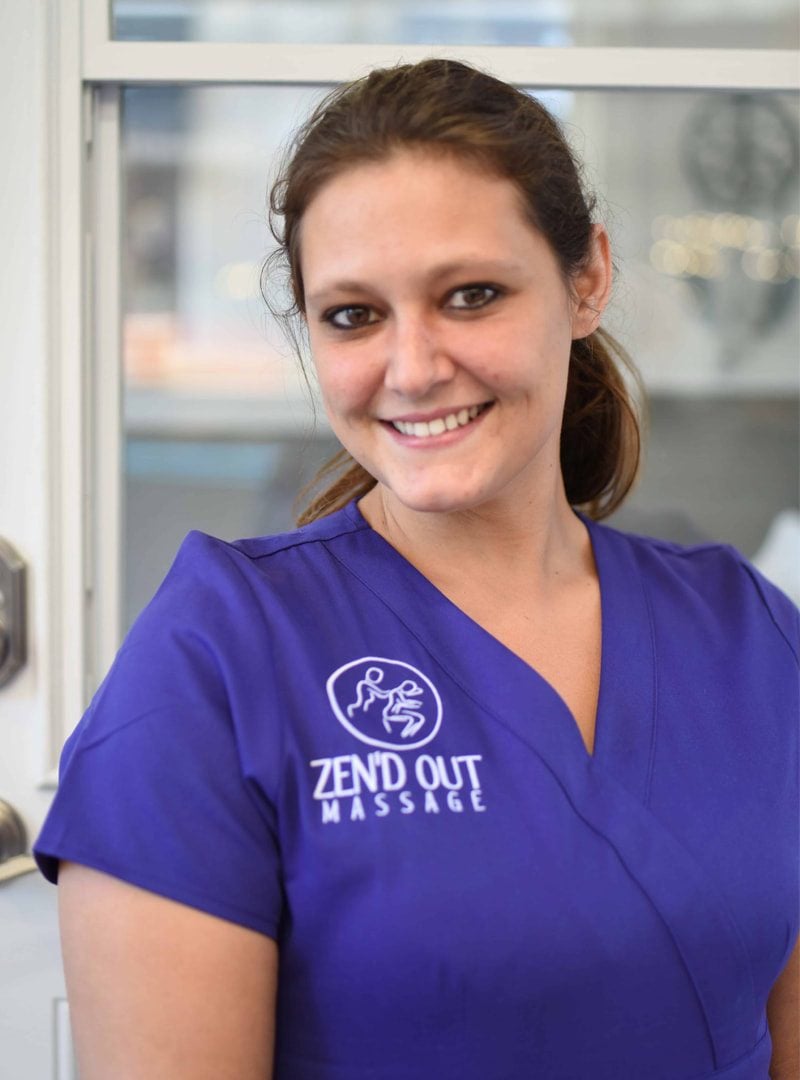 Jennifer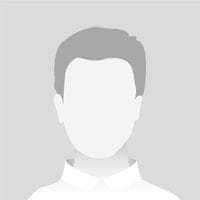 Wanda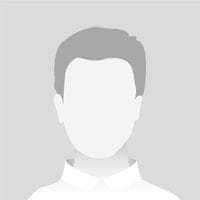 JP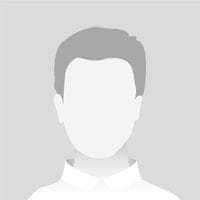 Nichole