Delivered by masterful hands with passion for perfection. We celebrate you from head to toe, using special techniques known for relaxation and stress reduction.
Welcome to a luxurious couple's spa experience unlike any other in Downtown Denver. My name is Maria, and this is how Zen'd Out came to be.
I am from Colombia, and I came to this country with a dream to conquer. My dream was to make something happen -both for my family and for my community- and create something truly unique in the salon and spa world.
My spa services and relaxation techniques may have started small- as a single and simple massage chair in Downtown Denver. But it didn't take long to build a client base that kept coming back, month after month. I kept wondering, what more can I offer? How can I dream bigger?
And so, in 2015, Zen'd Out was born- and we are only expanding our luxurious spa offerings for couples, year after year.
I started Zen'd Out because of my desire to serve others, a desire for couples to enjoy one another's company and find true bliss through a massage or facial. I was blown away by the amount of people that kept coming back to me for more healing. And this didn't just include customers: Zen'd Out is recognized as a top spa for fellow massage therapists to work for.
My team has grown beyond my wildest expectations. All of us have no less than two years of experience along with prestigious schooling and training; we are all certified and backed by the state of Colorado. We are obsessed with delivering the best spa experience for couples- we are passionate about the experience from beginning to end, and that is what sets my team at Zen'd Out apart.
Our Process
It all begins with an exclusive interview with our clients to determine their needs and desires. We give our customers 100% of the time to purchase- if you pay for an hour-long massage service, you will receive an hour-long massage! We reserve time to sit down with you and your partner and create a custom massage experience made exclusively for the two of you.
We are dedicated to serving couples by providing relaxing and romantic experiences. We not only offer massages, but also a wide range of rituals for couples to celebrate love and relax together.
At Zen'd Out, we focus on and specialize in three modalities: Swedish, Deep Tissue, and Sports Massage. You and your loved one can experience any one of these three options in a tranquil and welcoming environment- and that isn't all Zen'd Out has to offer.
We also specialize in Phytomer-brand facials, organic oil from Zen'd Out, foot scrub treatments, and hot stone therapy, all of which can be incorporated into your chosen massage service. Let us cater to your special day, and get ready to experience true pampering with some of the best techniques and products on the market.
And, since clients are the reason Zen'd Out exists, if you find yourself dissatisfied with the services we provide, we refund your money- 100%, no questions asked. We want you to have a truly relaxing and blissful time with your significant other. Let us provide that for you, time and time again.
We hope to see you at Zen'd Out soon!
Zen'd Out Process
We have 24/7 hour online booking for all our services or call us to schedule your appointment with a specialist. When you are looking for a body massage spa near me, we take you through a soothing journey of the mind, body and spirit. We also offer walk in massage in Denver.
1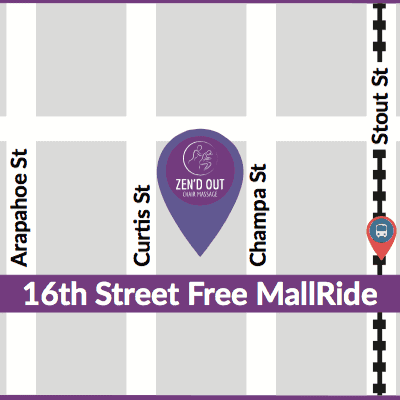 2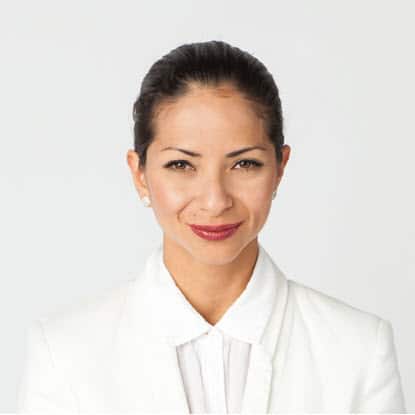 3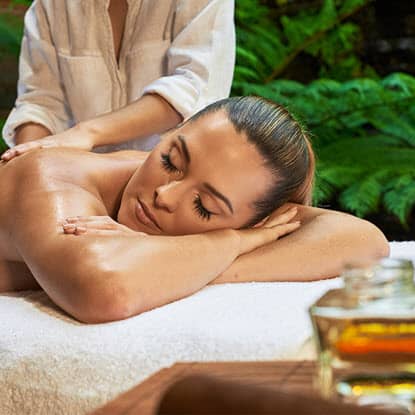 4
Outstanding Wellness Massages
Zen'd Out massage offers exceptional body treatments for absolute wellness of the body, mind and spirit. A wide range of body treatments and spa packages inspired by a wealth of resources from over 6 years of experience in the most respected spas in Denver, CO. Our treatments are 100% manual. We do not use any devices, as we believe that there is no better tool than the hands for releasing tension and energizing the body. Our Massage therapist are trained in unique, high-performance massage techniques.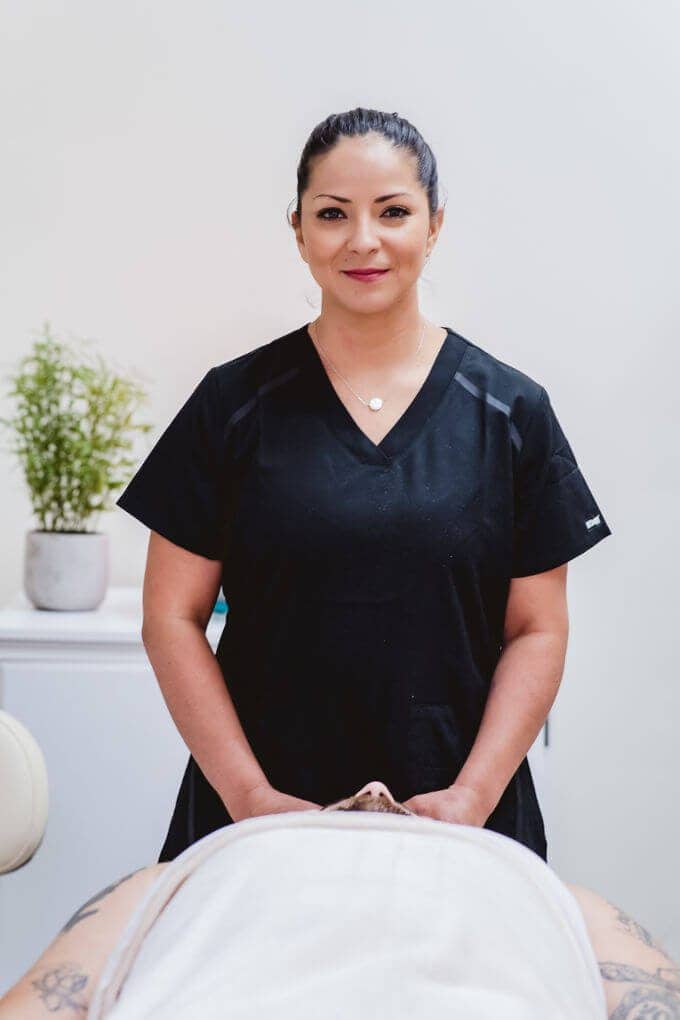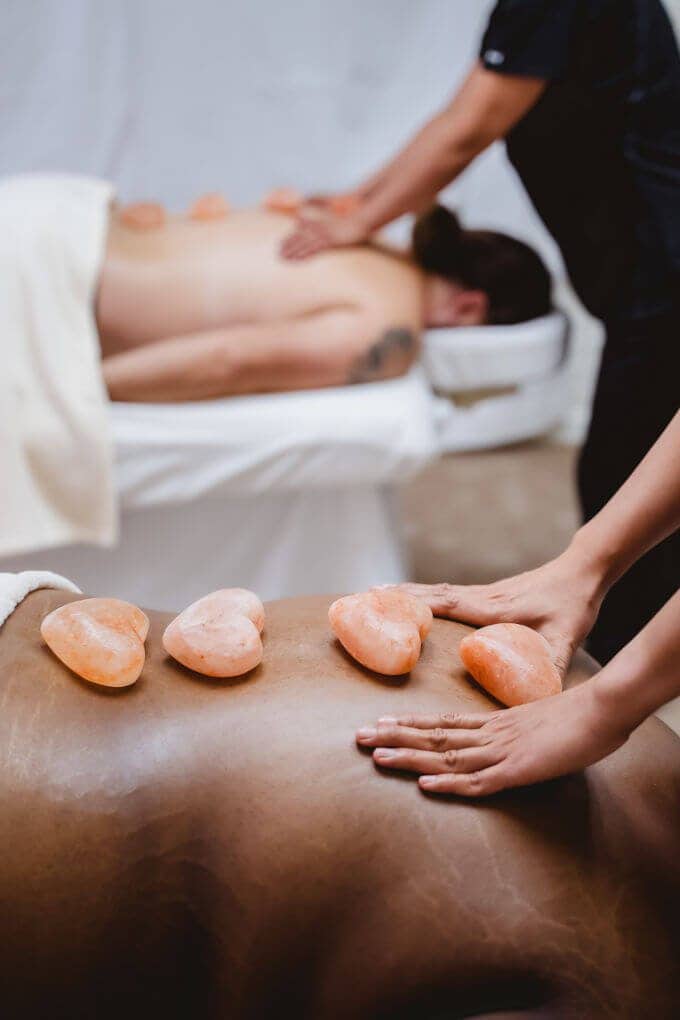 Experience the best couples massage in downtown Denver at Zen'd Out Couples Massage Spa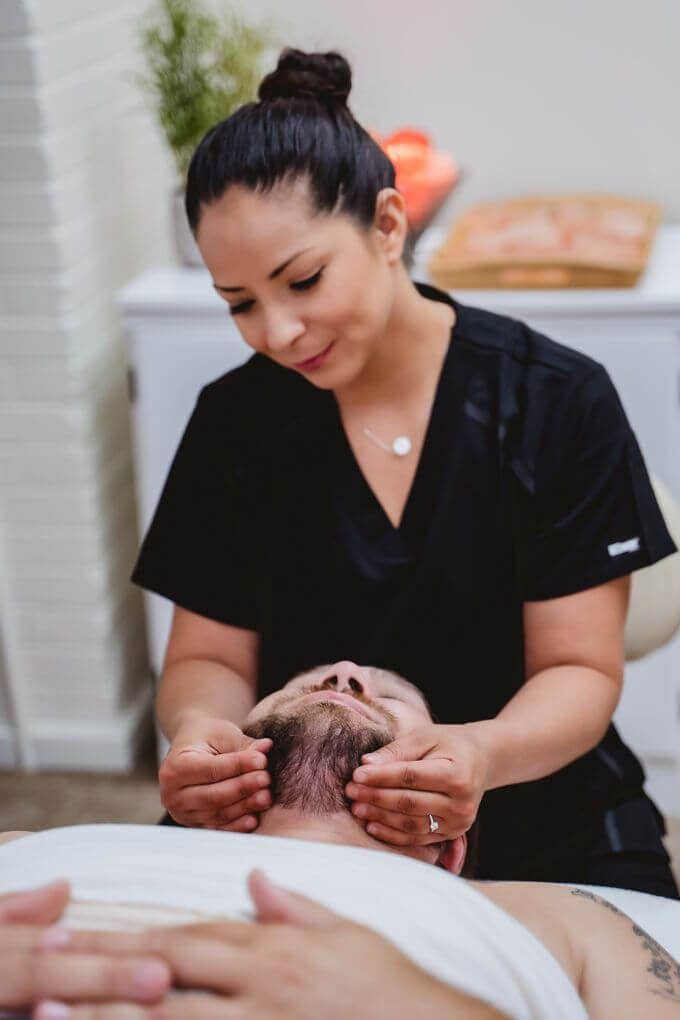 Experience relief from muscle tension with the deep tissue massage treatment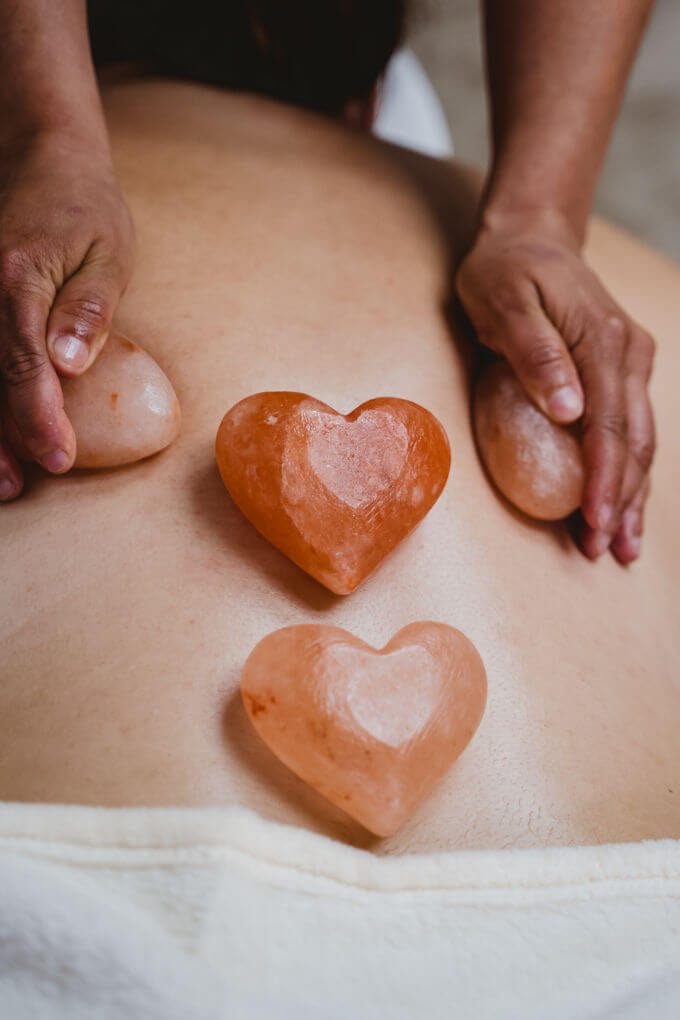 Our Signature massage blends Swedish, osteopathic, and neuropathic massage techniques
Meet Our Massage Therapists
Fully Licensed Massage Therapists in Denver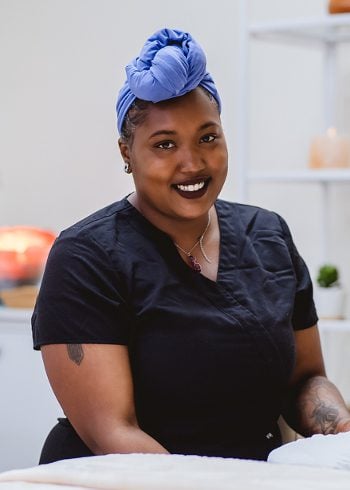 Elena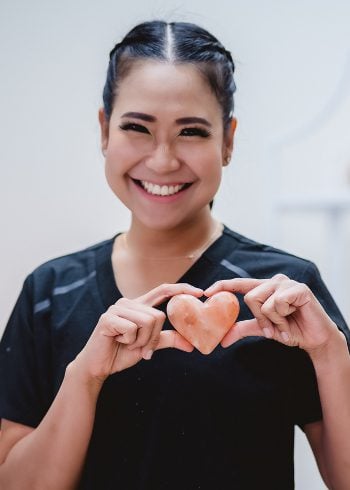 Prangtip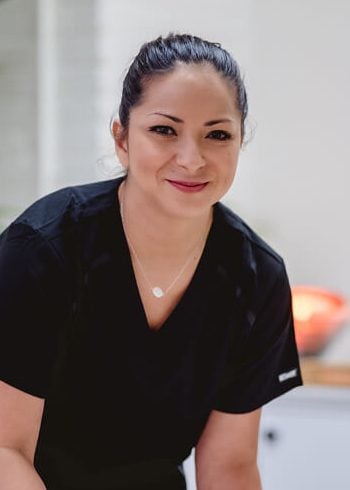 Maria