Spring has finally arrived, and with it comes the Easter celebration – a time for new beginnings, growth, and renewal. What better way to embrace the season than to treat yourself and your loved one to a relaxing and rejuvenating massage at Zen'd Out Massage Spa in Denver?
According to Maria Acuña, Owner and Senior Therapist at Zen'd Out Couples Massage Spa, deep relaxation can open our minds and bodies to the possibilities of the year ahead. As the weather brightens and the days grow longer, it's the perfect time to uncramp your body, stretch out, and breathe deeply. At Zen'd Out, we believe in offering a unique twist to the traditional Easter celebration – relaxation.
What sets Zen'd Out apart from other massage spas is our focus on couples massages and the diverse range of techniques offered by our therapists. This means that you and your partner can choose exactly the type of massage you want and experience it side by side. The available massage modalities include Swedish Massage, Deep Tissue Massage, Sports Massage, and Prenatal Massage.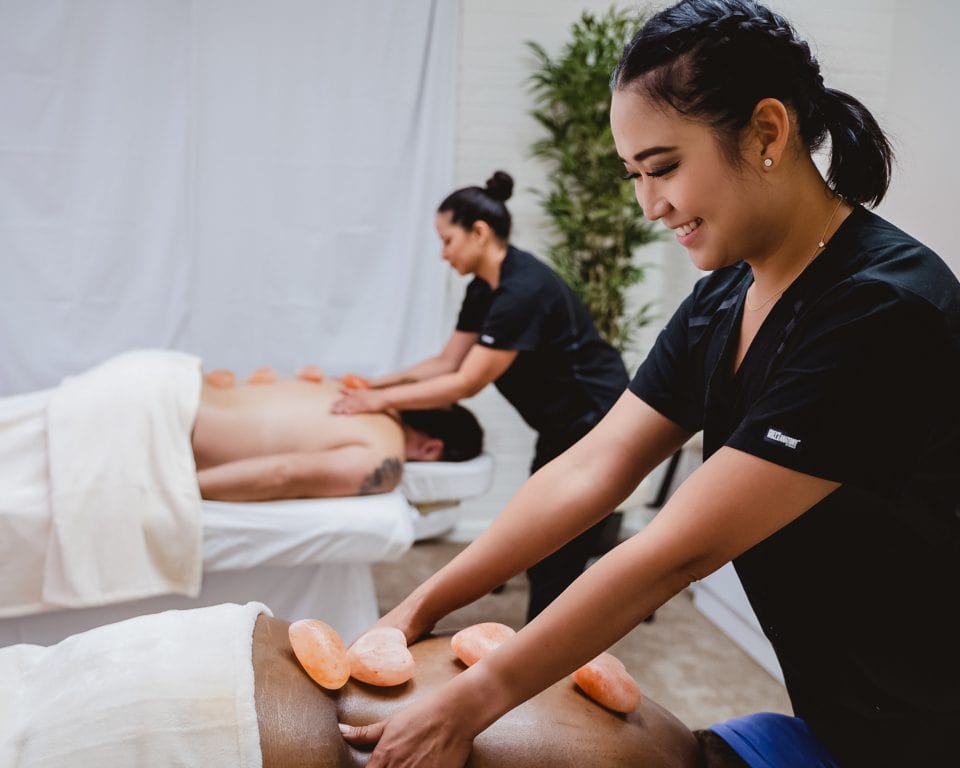 Each massage session at Zen'd Out Couples Massage Spa also includes a hot stone treatment, premium essential oil therapy (CBD oil treatment is also available upon request), and a sweet finishing touch of strawberries and chocolates. And for those looking to indulge even further, champagne or a cocktail can be enjoyed before you and your partner head off into the city, feeling relaxed and rejuvenated.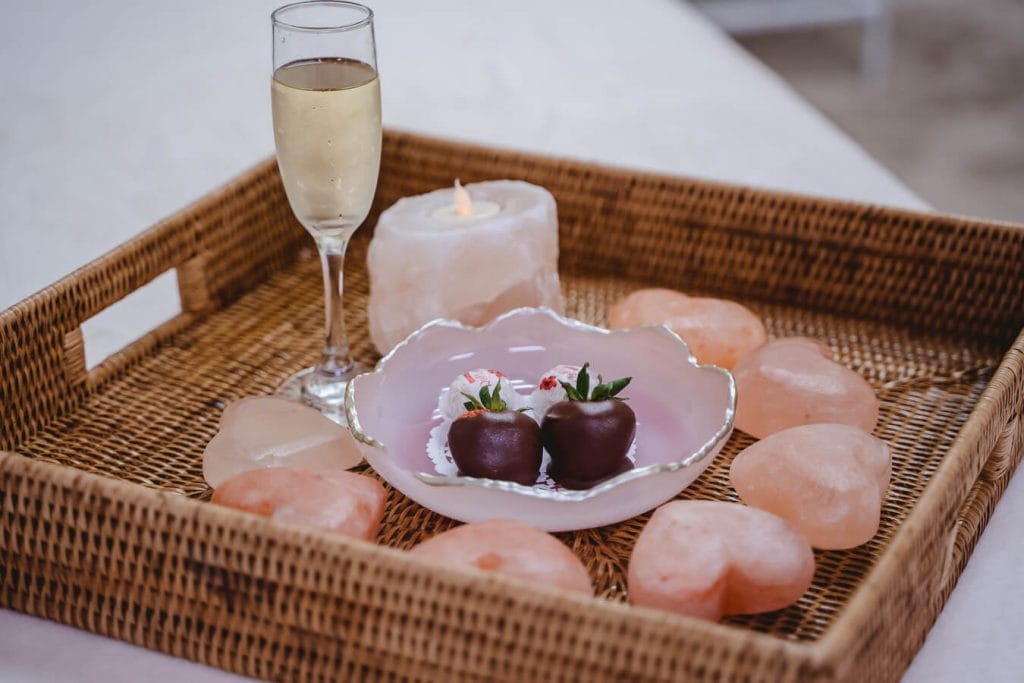 If you're looking for deep relaxation in Downtown Denver, book an appointment today by calling (303) 345-3700 or visiting Zen'd Out Massage Spa's website. Located at 1143 Auraria Pkwy #203B, Denver, CO 80204, United States, Zen'd Out is the perfect place to celebrate the arrival of spring and embrace the season of renewal.
---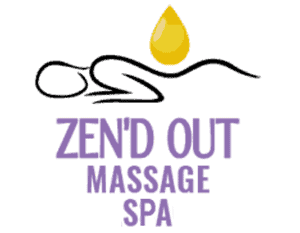 Zen'd Out Couples Massage Spa
(303) 345-3700
[email protected]