Are you in need of a therapeutic escape from the hustle and bustle of daily life? Look no further than the beautiful city of Denver, where you can find the perfect spa to experience the bliss of a deep pressure massage. In this blog, we'll introduce you to the best spa in Denver for deep pressure massages, a place where relaxation, rejuvenation, and tranquility come together.
Unveiling the Sanctuary: Denver's Best Spa for Deep Pressure Massages
1143 Auraria Pkwy #203B, Denver, CO 80204
Nestled in the heart of Denver, "Zen'd Out Massage Spa" is a haven of serenity. Situated amid the stunning Rocky Mountains, this spa's location is a breath of fresh air in itself. With its picturesque views and a serene atmosphere, it's the ideal setting for an escape from the daily grind.
The Deep Pressure Experience
Zen'd Out Massage Spa specializes in providing deep pressure massages that cater to those seeking both relaxation and relief from muscular tension. The spa employs a team of highly skilled massage therapists who have honed their craft to perfection. Whether you're dealing with stress-related knots, muscle stiffness, or just yearning for a massage that truly penetrates your deepest layers, this spa has got you covered.
Variety of Techniques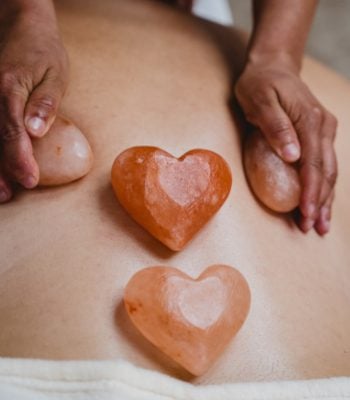 One of the standout features of Zen'd Out Spa is its wide array of deep pressure massage techniques. They offer classic deep tissue massages, which target specific muscle groups to release tension, as well as hot stone massages, which combine heat therapy with deep pressure for an extra level of relaxation. Moreover, their experienced therapists can customize your massage to your unique preferences and areas of concern.
A Soothing Ambiance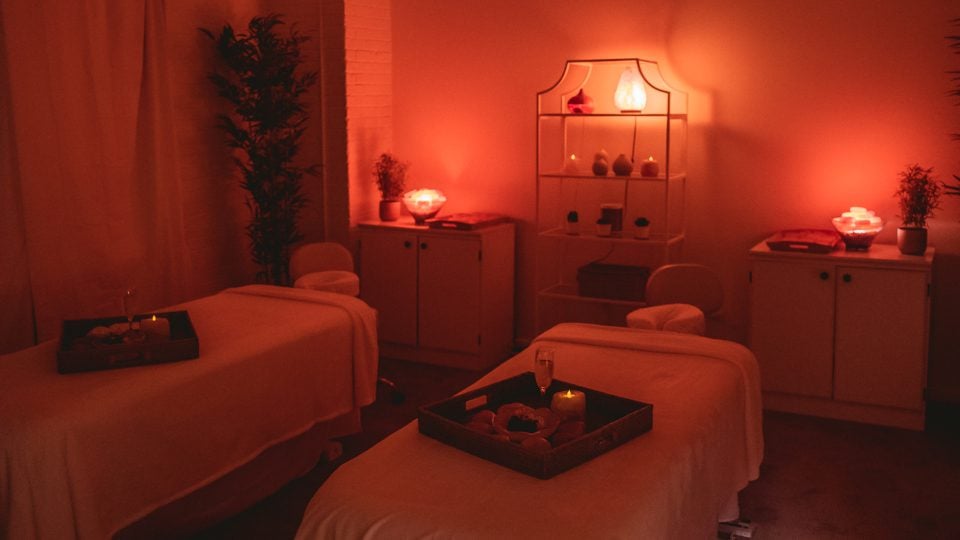 The moment you step into Zen'd Out Massage Spa, you'll be enveloped by an ambiance that instantly calms your senses. The spa's interior is designed to reflect the tranquility of its surroundings, and the subtle fragrance of essential oils will gently guide you into a state of relaxation. Each massage room is thoughtfully appointed with soft lighting, soothing music, and comfortable tables that ensure you'll drift away into bliss.
Beyond the Massage Table
Zen'd Out Massage Spa goes above and beyond to provide a comprehensive wellness experience. Before your massage, you can unwind in their relaxation lounge, where herbal teas and refreshments are available. After your treatment, you can extend your relaxation with a fresh bellini or mimosa, chocolate- dipped strawberries or simply resting in the quiet relaxation area.
Unparalleled Customer Service
What truly sets Zen'd Out Massage Spa apart is its dedication to exceptional customer service. The staff are friendly, attentive, and always ready to ensure your visit is tailored to your needs. From the moment you arrive until the moment you leave, they prioritize your comfort and well-being.
Conclusion: A Sanctuary for Deep Pressure Massage Enthusiasts
For those seeking the ultimate relaxation and relief through deep pressure massages in Denver, Zen'd Out Massage Spa stands out as the best choice. With our prime location, experienced therapists, wide range of techniques, and commitment to your overall well-being, our spa ensures a memorable and restorative experience.
So, if you're looking for a spa where you can escape the stress and tension of daily life and emerge feeling rejuvenated and refreshed, look no further than Zen'd Out Massage Spa. Book your appointment today and embark on a journey to deep relaxation and revitalization in the heart of Denver.
---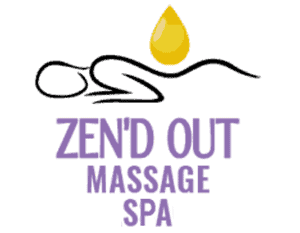 Zen'd Out Couples Massage Spa
(303) 345-3700
[email protected]