Are you ready to elevate your relaxation game this Memorial Day? Look no further than Zen'd Out Massage Spa, your premier destination for blissful rejuvenation right here in Denver, Colorado. We are thrilled to announce a special Memorial Day promotion that will make your self-care experience even more rewarding. Get ready for a tantalizing 10% discount on massage packages of 5 or more! It's the perfect opportunity for individuals and couples to immerse themselves in a blissful escape while saving on their ultimate retreat.
Conveniently located at 1143 Auraria Parkway, Suite 203B, in the heart of Denver, Zen'd Out Massage Spa is renowned for its diverse range of therapeutic massage treatments. Whether you need a Deep Tissue Massage to soothe those stubborn knots, a Reflexology Massage to restore balance, a Sports Massage for recovery, a Swedish Massage for pure relaxation, a Prenatal Massage for expecting mothers, or a Hot Stone Massage to experience the ultimate in luxury, we have a variety of options to cater to your specific needs and preferences. Our skilled massage therapists and tranquil ambiance ensure that each treatment is tailored to provide profound relaxation, alleviate tension, and promote overall well-being.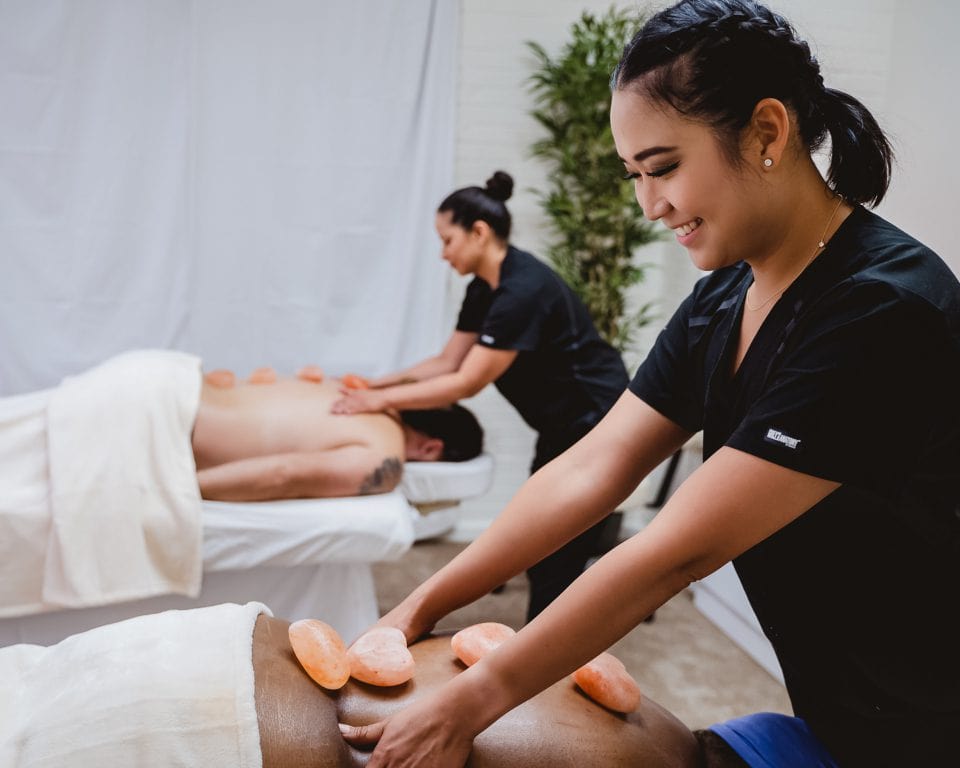 As part of our Memorial Day promotion, we're excited to present our enticing massage packages that will take your experience to new heights:
The "Healing Stone Escape": Indulge in a full-body massage of your choice, whether it's Swedish, Deep Tissue, Sports, or Prenatal, enhanced with the luxurious Himalayan Hot Stone Treatment. As heated rocks gently glide over your body, you'll feel tensions melt away, muscles soothed, and healing facilitated. It's truly an unforgettable experience.
The "Rejuvenation Journey": Immerse yourself in a full-body massage, selecting from Swedish, Deep Tissue, Sports, or Prenatal, complemented by the soothing benefits of Full Spectrum. This integration enhances relaxation, reduces inflammation, and invites a profound sense of deep tranquility. It's the perfect choice for those seeking an extra level of rejuvenation.
But that's not all. At Zen'd Out Massage Spa, we understand that true relaxation goes beyond massages alone. That's why we also offer a variety of Facial Treatments tailored to suit your unique skin care needs. Whether you're in the mood for indulgent Hydrotherapy, a revitalizing Anti-Aging Treatment, or the nourishing benefits of our Mud Mask Facial Treatment, we have options that will leave your skin radiant and youthful, with a newfound glow.
At Zen'd Out Massage Spa, we believe in the power of aromatherapy to enhance your relaxation journey. That's why we thoughtfully incorporate it into every massage treatment, guiding you on a path of deeper tranquility. And to make your experience even more indulgent, we'll treat you to complimentary champagne or a refreshing cocktail, accompanied by delectable chocolate-dipped strawberries. It's our way of ensuring you feel pampered and immersed in total bliss during your visit.
Make sure to mark your calendars! The Memorial Day promotion at Zen'd Out Massage Spa is valid from May 27th to May 31st, 2023. To take advantage of this limited-time offer and save 10% on massage packages of 5 or more, we highly recommend booking your appointment in advance. Give us a call at (303) 345-3700 or visit our website to secure your blissful retreat.
Experience the serenity and rejuvenation you deserve this Memorial Day at Zen'd Out Massage Spa. It's time to escape the chaos of everyday life and rediscover the true essence of relaxation. We eagerly await the opportunity to welcome you to our sanctuary of tranquility!
---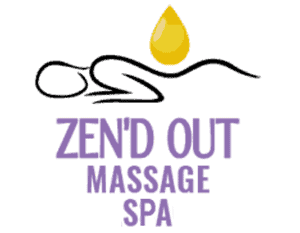 Zen'd Out Couples Massage Spa
(303) 345-3700
[email protected]