Relax and Rejuvenate with Walk In Massages at Zen'd Out Couples Massage Spa
Welcome to Zen'd Out Couples Massage Spa, your oasis of tranquility in the heart of Denver, Colorado. Located at 1143 Auraria Pkwy #203B, our dedicated team is here to help you find your inner calm and unwind from the stresses of daily life. At Zen'd Out Couples Massage Spa, we offer a wide range of massage treatments, ensuring you'll find the perfect therapy to soothe your body and soul. Whether you're flying solo or looking to share the experience with a loved one, our doors are open for walk in massages. Discover the bliss of spontaneous relaxation at Zen'd Out!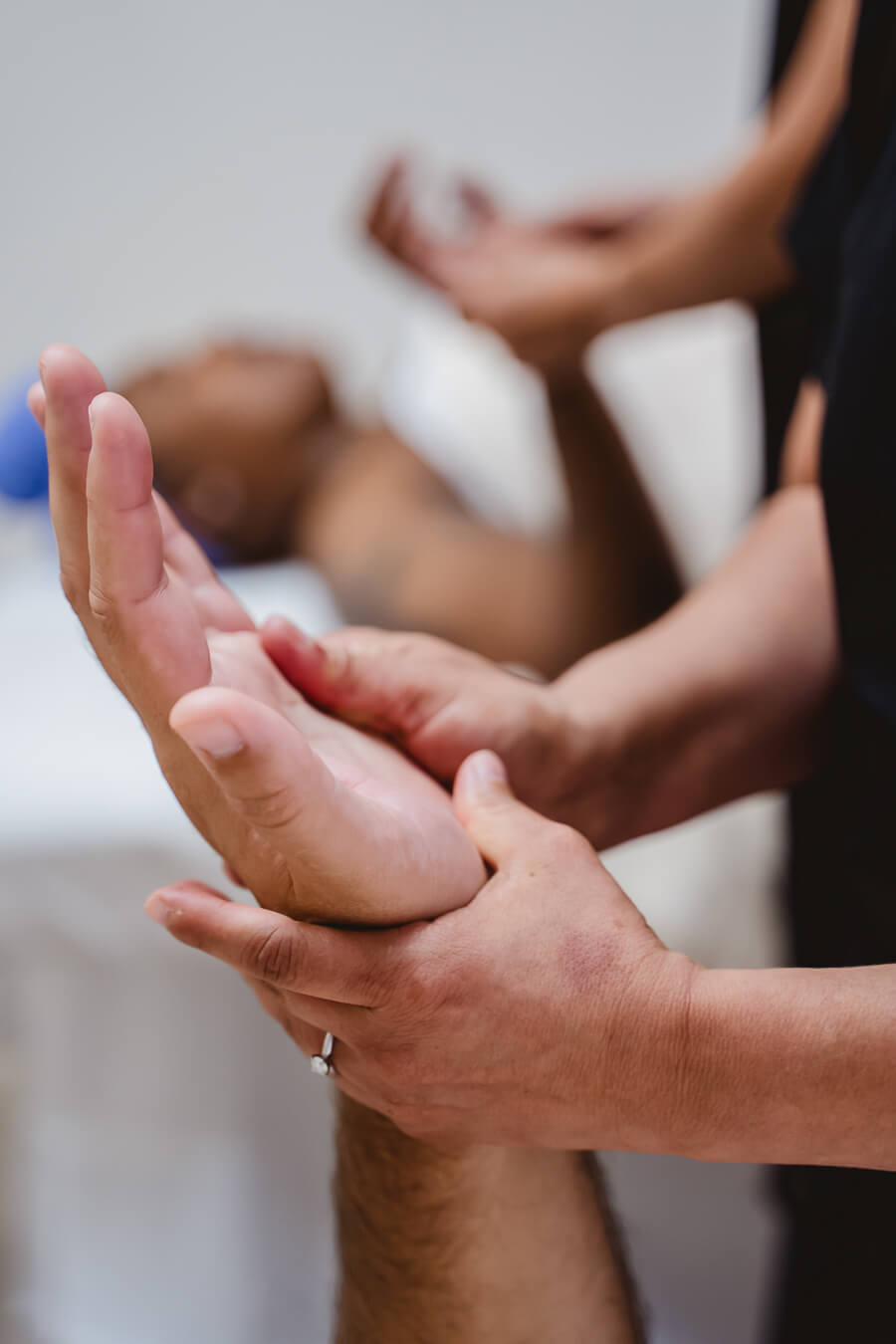 Spontaneous Relaxation with Walk-In Massages

At Zen'd Out Couples Massage Spa, we understand that life can be hectic, and your need for relaxation may come when you least expect it. That's why we offer walk-in massage services for both individuals and couples. No need to schedule in advance; simply drop by our inviting spa, and we'll take care of the rest.
Our Address and Contact Information
Book an Appointment Today
We're open Monday thru Sunday, 9 am - 7 pm.
Book an appointment or purchase gift cards for that special someone in your life!
Facial and Massage Treatments to Choose From

Choose from our diverse range of massage treatments, expertly administered by our skilled therapists. Whether you're in the mood for a solo experience or wish to share the tranquility with a loved one, Zen'd Out has you covered.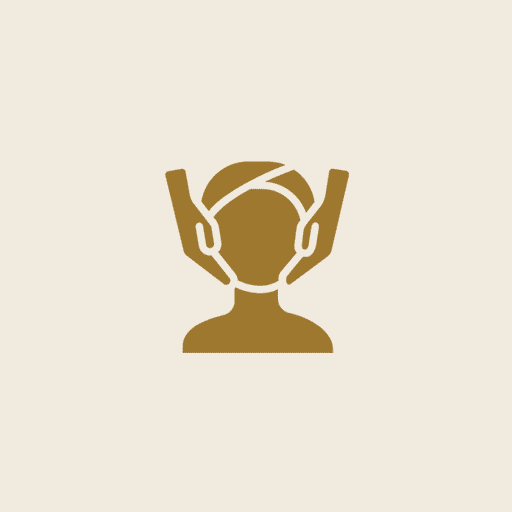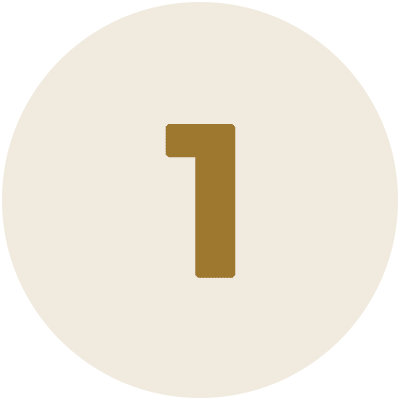 Deep Tissue Massage
Ideal for relieving chronic muscle tension and targeting deeper layers of muscle tissue.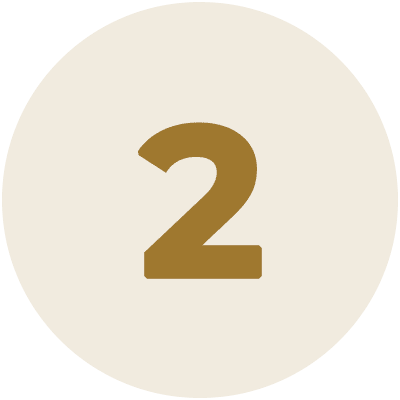 Swedish Massage
A classic choice for relaxation, using long, flowing strokes to calm the body and mind.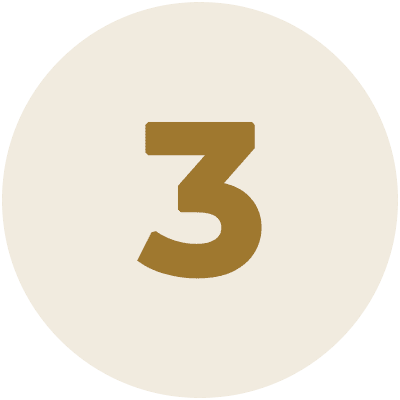 Sports Massage
Perfect for athletes and active individuals, designed to alleviate muscle soreness and enhance performance.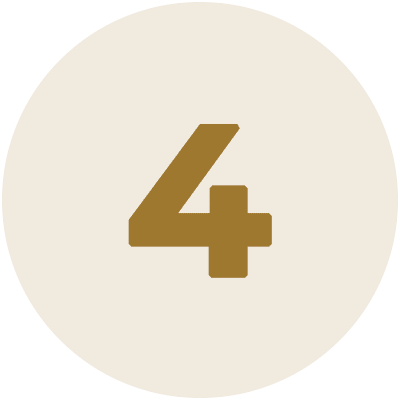 Prenatal Massage
Tailored for expectant mothers to reduce pregnancy-related discomfort and promote well-being.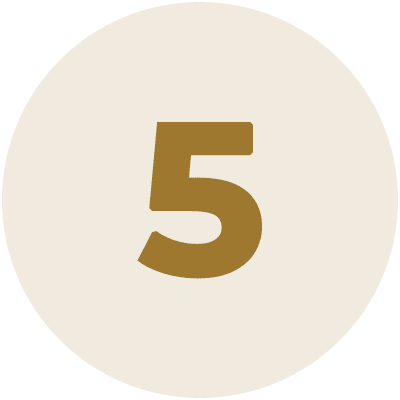 Reflexology Massage
Focusing on the feet, this treatment can relieve stress and improve overall health.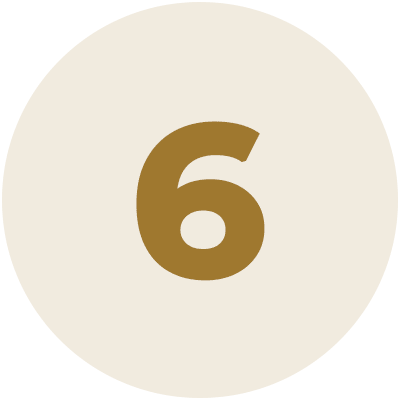 Hot Stone Massage
Experience the soothing effect of warm stones combined with massage for ultimate relaxation.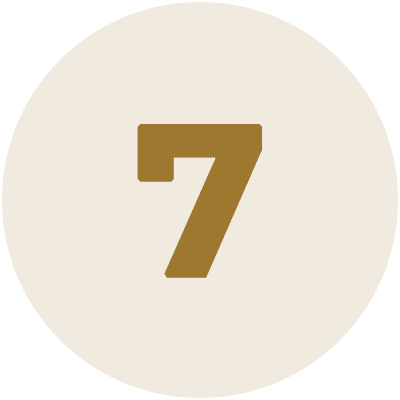 Facial Treatments
Pamper yourself with rejuvenating facial treatments that leave your skin feeling radiant and refreshed.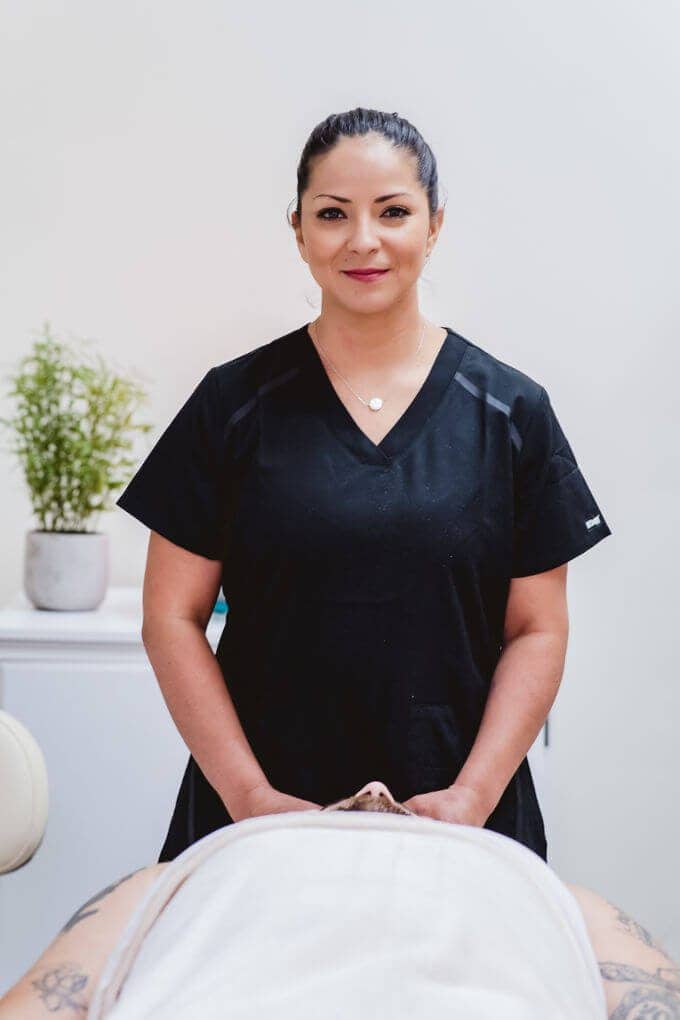 Why Choose Zen'd Out Couples Massage Spa for Walk In Massages

Convenient Location
Our spa is centrally located in Denver, making it easy to access from various parts of the city.
Flexible Hours
We're here to serve you with extended hours, so you can drop in for a massage at a time that suits you.
Experienced Therapists
Our team of highly trained massage therapists is dedicated to your relaxation and well-being.
A Tranquil Environment
Step into our peaceful sanctuary, designed to help you escape the hustle and bustle of daily life.
Affordable Pricing
We offer competitive rates for our walk-in massage services, ensuring relaxation is accessible to everyone.
Discover the Joy of Walk-In Massages in Denver

At Zen'd Out Couples Massage Spa, we take pride in providing a soothing escape for individuals and couples seeking spontaneous relaxation. No matter your massage preference or schedule, we're here to cater to your needs. Let us be your go-to destination for walk-in massages in Denver, Colorado.
Experience the Zen'd Out difference today!