As we say goodbye to the winter and welcome the spring season, it's time to start thinking about how to show love to those closest to us. Valentine's Day is the perfect opportunity to express our feelings and make memories with the people we cherish. While flowers, cards, and chocolates are classic gifts, why not consider something more unique this year?
At Zen'd Out Massage Spa in downtown Denver, couples can enjoy a one-of-a-kind relaxation experience side by side. Maria Acuna, the owner and Senior Therapist of the spa, explains, "At Zen'd Out, we offer something special for partners to share, the gift of sensual relaxation."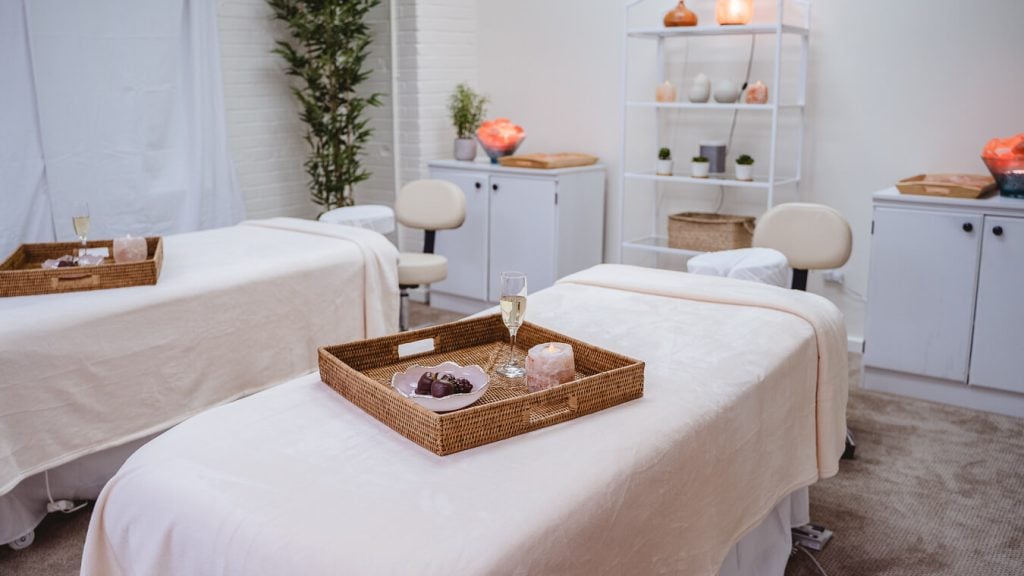 Zen'd Out Couples Massage Spa specializes in couples massages and boasts therapists with diverse skills, ensuring each partner gets the exact massage they want. From Swedish massage to deep tissue massage to sports massage, the spa has it all and even offers the option of CBD oil for extra relaxation.
This Valentine's Day, the spa is offering a special package that includes:
60-minute full body massage (choose from Swedish, deep tissue, or sports) with the option of CBD oil
Facial treatment of your choice (hydrotherapy, anti-aging, or CBD mud)
The Himalayan hot stone treatment releases tension and brings healing benefits
Aromatherapy for deeper relaxation
Champagne or cocktail, strawberries, and chocolates to end on a sweet note
Book an appointment at Zen'd Out Massage Spa for a Valentine's Day celebration that promises to be unforgettable. You can call us at (303) 345-3700 or visit our website. We are located at 1143 Auraria Pkwy #203B, Denver, CO 80204, United States.