Are you looking for the perfect gift to treat the extraordinary moms in your life? Whether you're a loving husband, a thoughtful child, a supportive friend, or a mom seeking self-care, Zen'd Out Massage Spa has the ideal Mother's Day present for you. Show your appreciation by giving the gift of relaxation and pampering through a rejuvenating massage experience.
Husbands, imagine the joy of surprising your wife with a day of pure bliss. Children, what better way to express your love and gratitude than by treating your mom to a well-deserved break? Friends, join forces and give your mom-friend a gift she'll cherish forever. And moms, remember to prioritize self-care and indulge in a massage that honors your incredible journey.
At Zen'd Out Massage Spa, we specialize in providing exceptional massage services for couples and individuals alike. Celebrate Mother's Day with us and let our skilled massage therapists create a memorable experience that will leave moms feeling refreshed and revitalized.
Located in Denver, our spa offers a serene and inviting atmosphere, perfect for restoring and unwinding. Our diverse range of massage options ensures that each mom receives a personalized treatment tailored to her specific needs and preferences. Choose from Swedish, Deep Tissue, Sports, or Prenatal massage, and allow the soothing touch of our massage therapists to melt away stress and tension.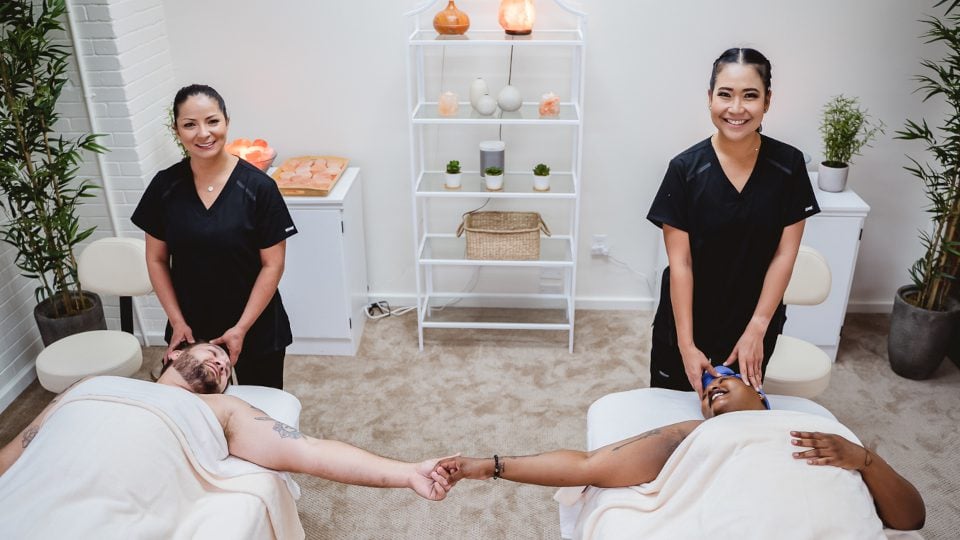 Throughout the month of May, we have curated exclusive Mother's Day packages designed to make moms feel truly special:
To create an immersive experience, we include aromatherapy with all our massage treatments, transporting moms on a journey of deeper relaxation and tranquility. As a complimentary treat for total bliss, we offer champagne or cocktails along with chocolate-dipped strawberries at the end of each session.
Booking your massage experience is quick and convenient. Visit our website at https://www.zendoutmassage.com or call us at 303-345-3700. We are open daily from Monday to Sunday, 9am to 7pm, ensuring flexible options to accommodate busy schedules.
Join us at our spa located at 1143 Auraria Parkway Suite 203B, Denver, CO 80204, and let us create an unforgettable Mother's Day celebration for the amazing moms in your life. Treat them to a well-deserved moment of tranquility and rejuvenation, leaving a lasting impression of love and appreciation.
---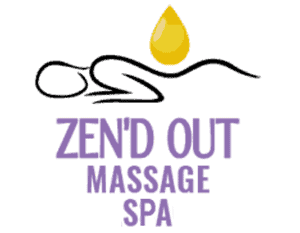 Zen'd Out Couples Massage Spa
(303) 345-3700
[email protected]