Discover Our Tranquil Location at Zen'd Out Couples Massage Spa in Denver, Colorado
Welcome to Zen'd Out Couples Massage Spa, a sanctuary of serenity nestled in the heart of Denver, Colorado. We invite you to explore the blissful location of our spa, where you can escape the chaos of daily life and immerse yourself in a world of relaxation and rejuvenation.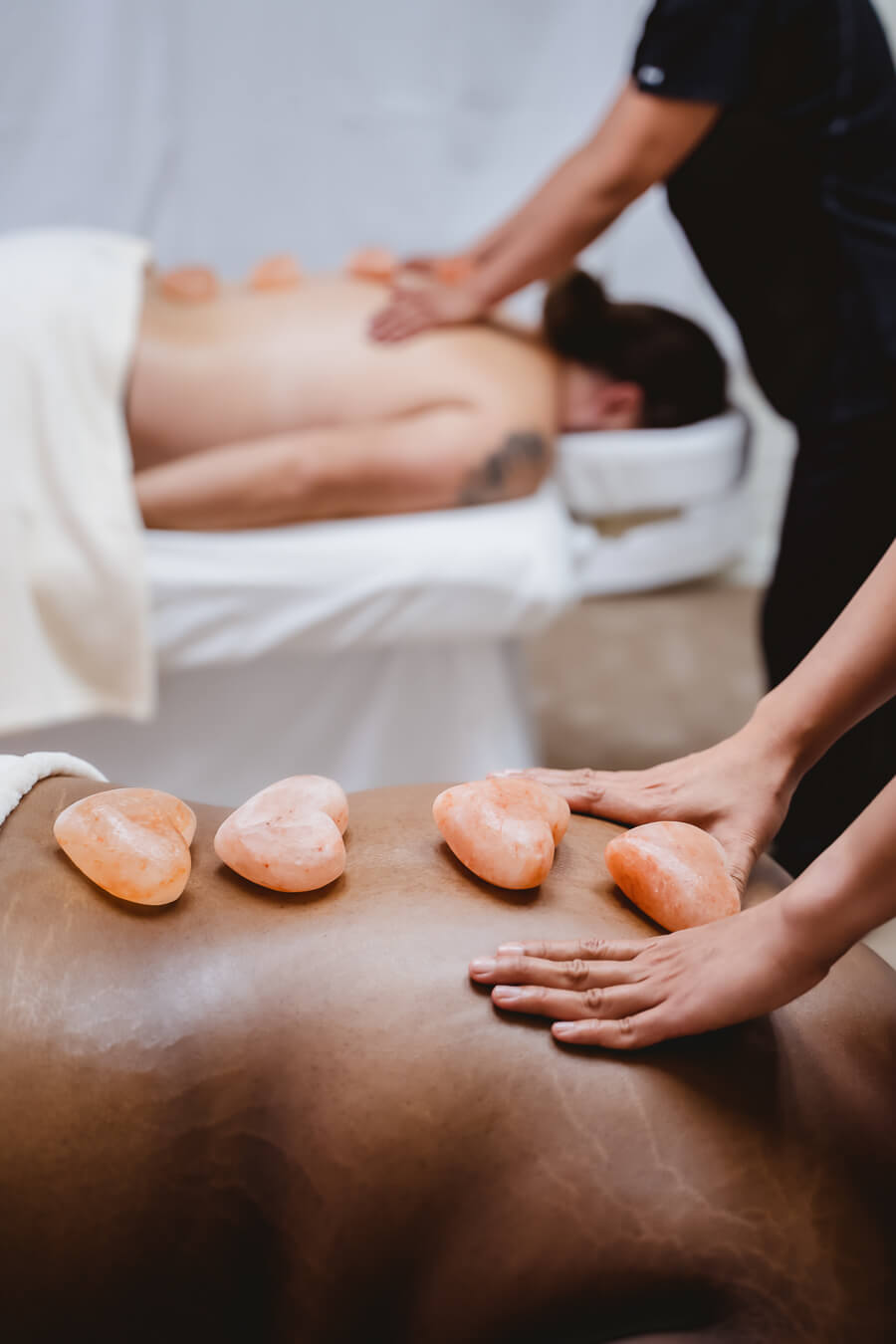 A Peaceful Oasis in the City
Located at 1143 Auraria Pkwy, our spa is conveniently situated in Denver, providing easy access to individuals and couples seeking a tranquil escape. Our central location allows you to unwind without venturing too far from the city's hustle and bustle.
Finding your way to Zen'd Out Couples Massage Spa is simple and stress-free. Our location is equipped with ample parking facilities and is easily accessible via public transportation for your convenience.
Book an Appointment Today
We're open Monday thru Sunday, 9 am - 7 pm.
Book an appointment or purchase gift cards for that special someone in your life!
At Zen'd Out, we understand the importance of creating a soothing environment that enhances your overall well-being. Our spa is meticulously designed to transport you to a place of peace and serenity the moment you step through our doors.
As you explore our facility, you'll find: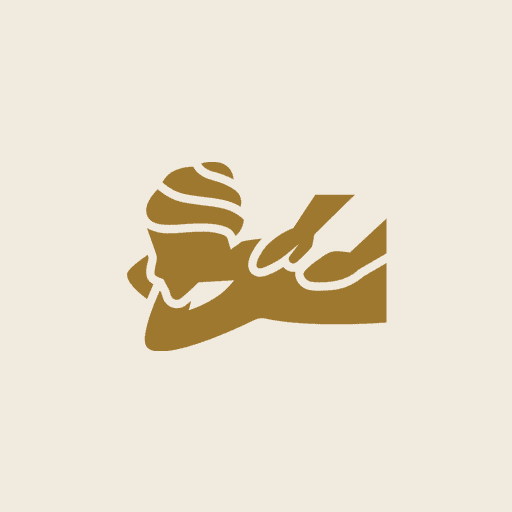 Tranquil Reception Area
Begin your journey to relaxation in our welcoming reception area, where you'll be greeted by our friendly staff.
Inviting Treatment Rooms
Our private treatment rooms are designed to provide a serene atmosphere for your massage or facial treatment. Each room is thoughtfully appointed to ensure your comfort.
Aromatherapy
Delight your senses with the soothing scents of aromatherapy, designed to enhance your relaxation experience.
Soothing Music
Immerse yourself in the calming melodies that fill our space, further enhancing your escape from the stresses of life.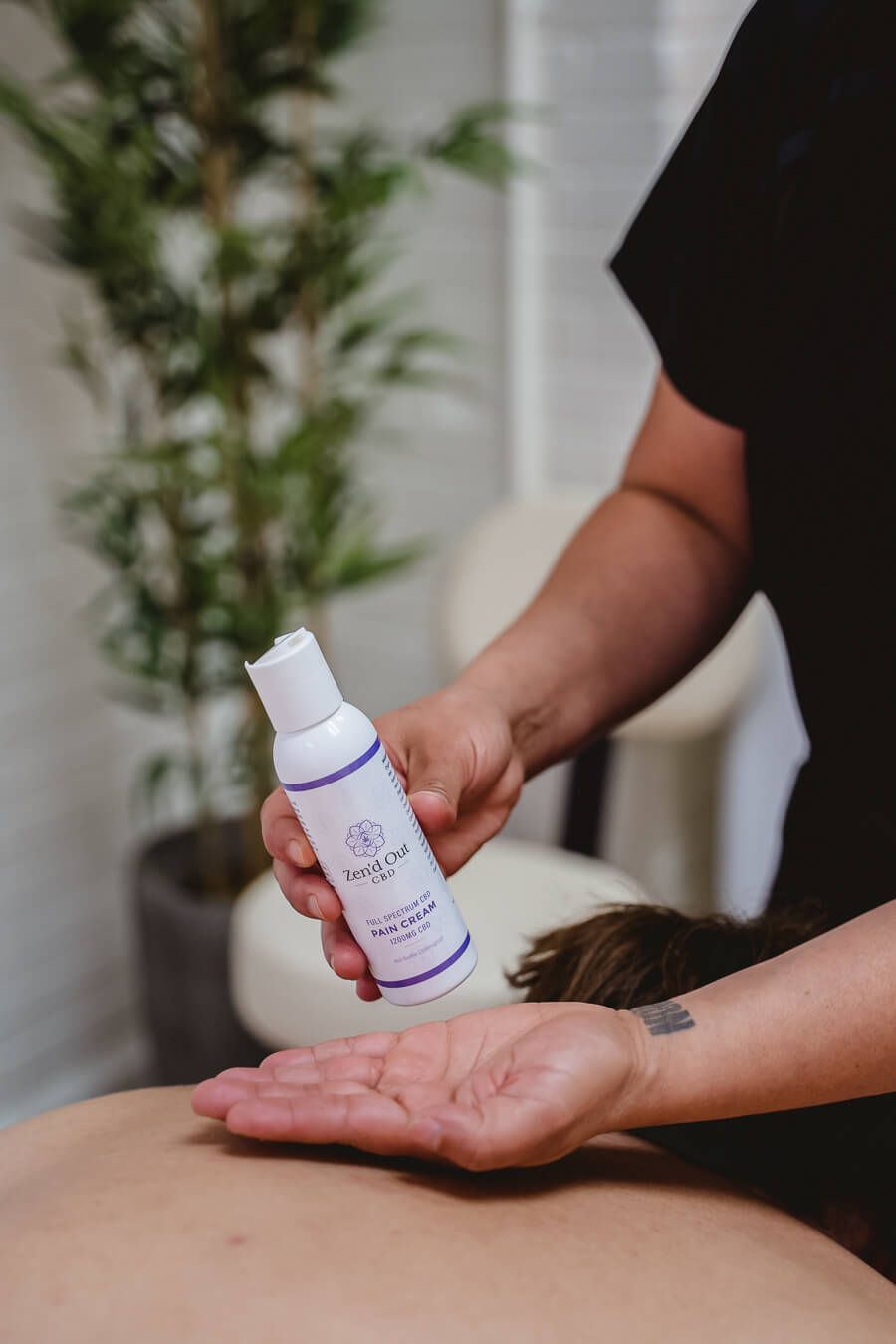 When selecting a massage spa, the location is key to your overall experience. Zen'd Out Couples Massage Spa offers a prime location in Denver, making it accessible and convenient. Here's why our location stands out:
Central Denver Location
We're in the heart of the city, ensuring you don't have to travel far to reach a state of tranquility.
Easy Accessibility
Our location offers ample parking and is well-connected to public transportation, simplifying your journey to relaxation.
Urban Oasis
Despite being centrally located, our spa provides a peaceful retreat, shielding you from the urban chaos outside.
Escape the Everyday
Zen'd Out Couples Massage Spa's location allows you to escape the everyday and immerse yourself in relaxation without the need for a long journey.
Visit Zen'd Out Couples Massage Spa Today
If you're looking for a massage spa that offers a serene location and a peaceful escape from the daily grind, look no further than Zen'd Out. We invite you to visit us at
1143 Auraria Pkwy #203B, Denver, CO 80204
.
Contact us at
(303) 345-3700
to schedule your appointment or drop by for a spontaneous visit.
Experience the tranquility of our location and discover the Zen'd Out difference today.